Creating a MySQL database with cPanel, which is included in all of WebHostingWorld's hosting plans, can be easily accomplished. In order to create a MySQL database on your hosting account, you need to log in cPanel. This can be done by entering one of the following URLs in your web browser:
http://yourdomainname.com/cpanel
http://cpanel.servername.com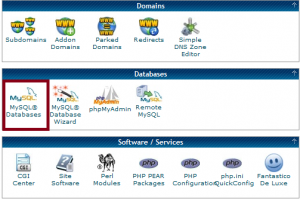 In order to create a new database you need to enter the desired name for the database in the New Database field and click on the Create Database button as shown below: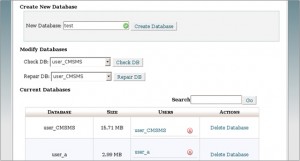 A confirmation screen will be displayed, informing that the database has been successfully created: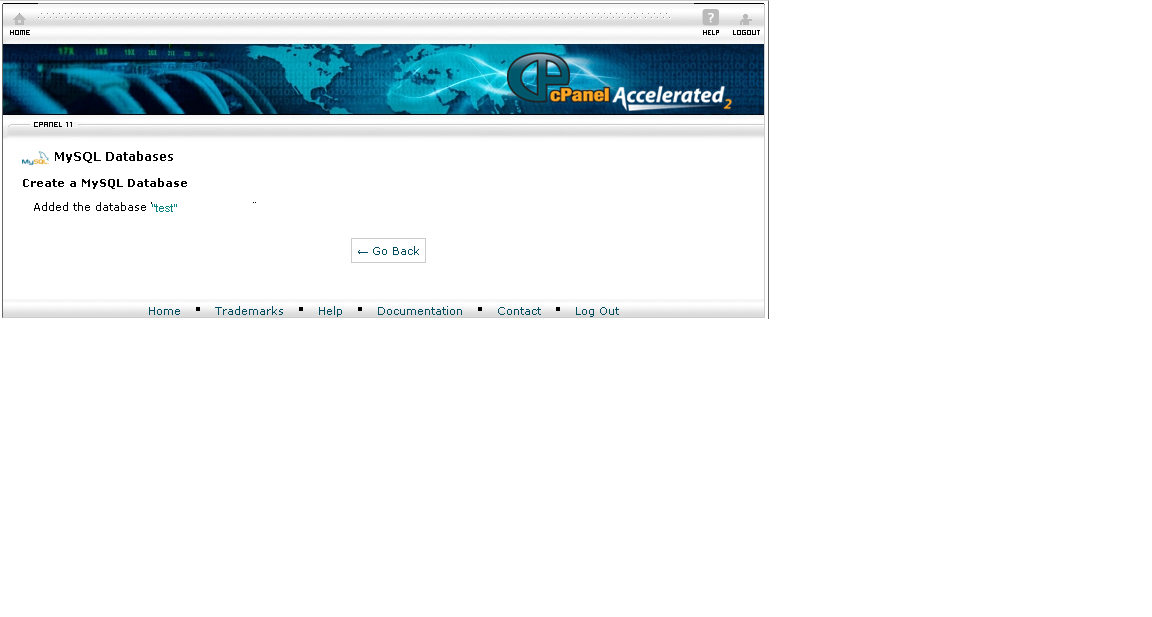 You can click on the Go Back button to return to the database management screen.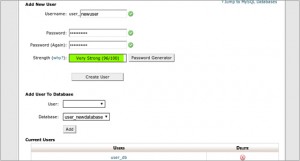 Click Submit to save your MySQL username.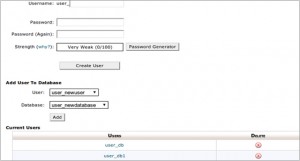 You will be redirected to a screen where you will be prompted to choose the desired privileges. It is advisable to select All Privileges and click on the Make Changes button: