Version 1.0 of GlotPress, named "Bunsen Honeydew", is available for download in WordPress.org's Plugin Directory.
This is the first public release of GlotPress as a WordPress plugin, ​an alternative to the standalone version.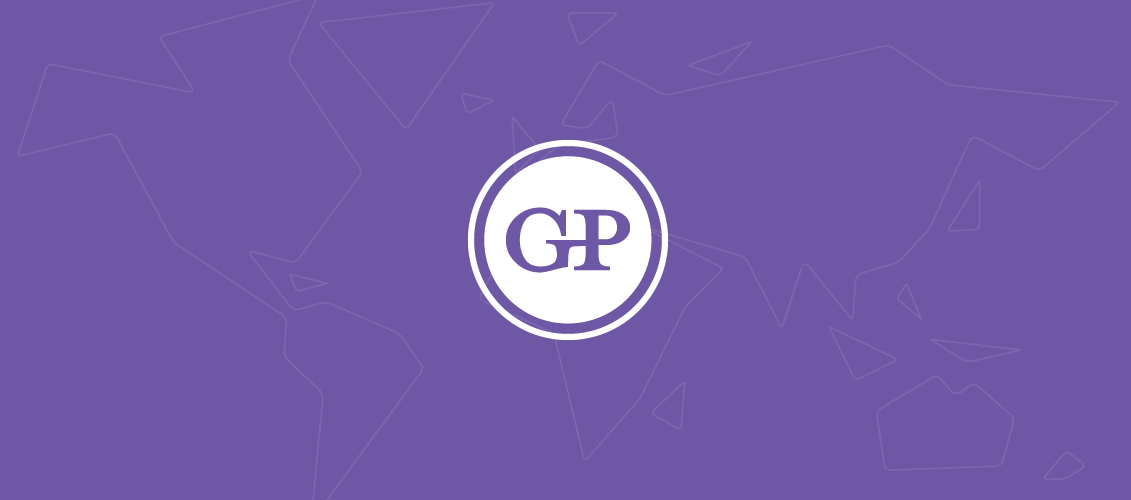 Some highlights:
It's a plugin!
WP-CLI support
Integrated with WordPress's user system
Easy installation through the WordPress.org plugin directory
Multisite support
For the first version the goal was to change as little as possible to get it working well. But still we had to remove some things in favour of WordPress' API system. You can review the list of breaking changes in our wiki. If you have existing plugins for the standalone version take a look at this guide on how to convert them to WordPress plugins.