In this article we'll explain the process of manually updating your Awstats reports with the most current data by adding "Update Now" button.
By enabling "Update Now" button for Awstats, you can update your stats and get current visual statistics about visitors of your site.
Let see how it can be done.
Step 1. Login to your cpanel
Step 2. Go to FileManager

Step 3. Navigate to /home/username/tmp/awstats/
Step 4. Edit the .conf file (e.g. awstats.yourdomain.com.conf)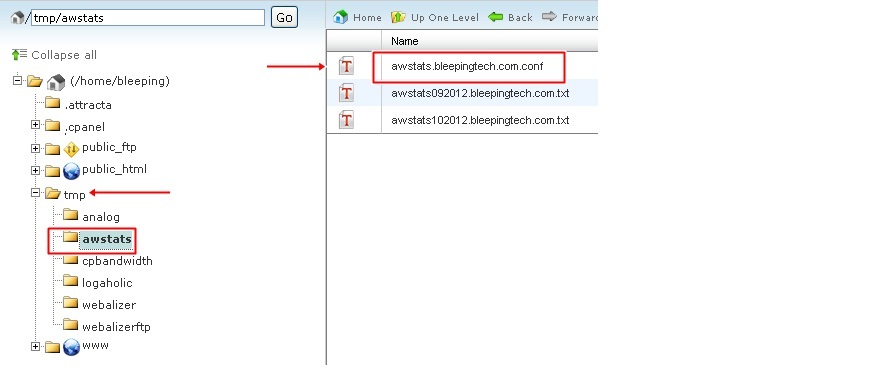 Step 5. Look for this line: AllowToUpdateStatsFromBrowser, set the value to 1 (AllowToUpdateStatsFromBrowser=1)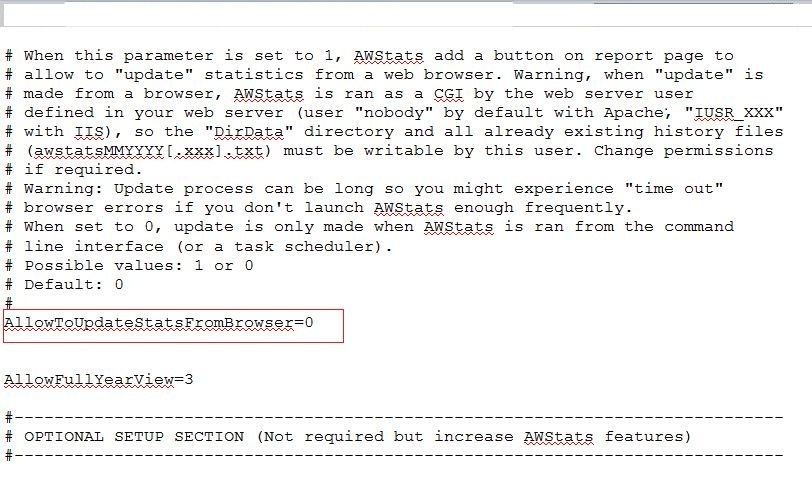 Step 6. Save the .conf file. When you refresh your statistics page. you will get 'update now' button at the top of the page.
That's all, you should now know how to manually update your Awstats statistical report on your own. 🙂