Securitycheck is a great security tool that offers different features as control panel, file manager, htaccess protection, vulnerabilities checking and remote management with the target to improve the security in your Joomla website. In this article I will explain how to use this extension in your Joomla website.
Features:
A modular interface to manage the entire extension quickly and easily.
Web Firewall.
File Manager.
.htaccess protection.
Vulnerabilities checking.
Remote Management.
Akeeba Live Update integration.
2. Login as an Administrator. Go to menu "Extensions -> Extension Manager". Select the "Upload" tab and install the Securitycheck component: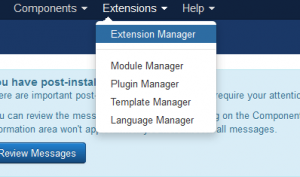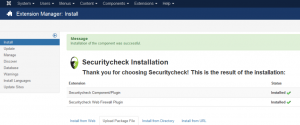 3. After installation, this component is ready for use. In the top menu, click Components -> Securitycheck. You will have access to all the features offered by this extension: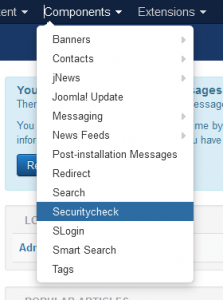 4. And that's it! "Securitycheck" improving security in your Joomla website. It is important to keep your website safe from any malicious attack: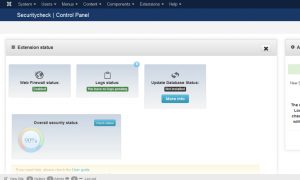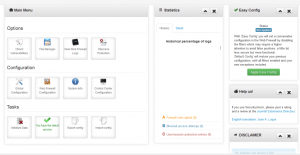 This concludes Improve security in Joomla.