You want to develop a website, but the concept is overwhelming. You don't know how to code or have any expertise with visual design. You have no notion where to begin.
If you have the money, you may hire a professional web designer to handle the task for you. This choice has some significant advantages—you'll have greater freedom to personalize it exactly as you want it, and you'll receive the advice of someone with appropriate expertise.
However, employing a trained specialist comes at a premium cost. For many individuals creating a website for the first time, hiring a graphic designer is prohibitively expensive. But it doesn't mean you have to pay someone to construct a website for you. Instead, you can build one yourself. In addition, there are now various tools and courses available that give everything you need to create a high-quality site in a short period—even if you have no coding abilities.
Why Create a website?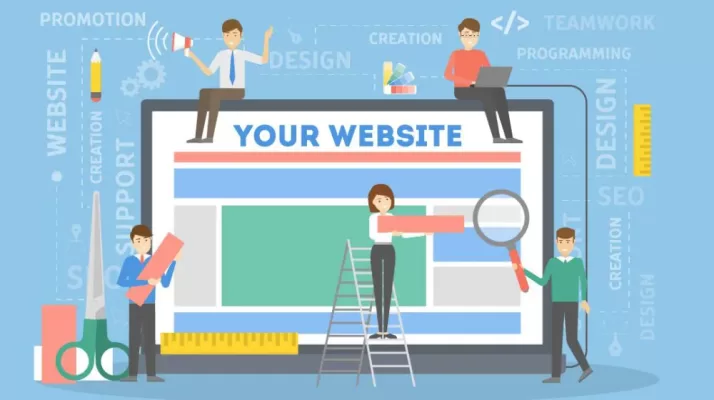 Before you do anything else, you should decide what you want your website to do. Do you want a place to share your thoughts on a particular topic? Perhaps you need an online space to share your body of work in a certain field. You might choose to go with a blog, an online portfolio, a message board, an eCommerce site, or perhaps a combination of the above.
Ask yourself these questions:
What do I want to accomplish with my website?
How can I accomplish it?
What tools or outside help will I need to accomplish this?
If you want to be more specific, create a mission statement for your website, one that could possibly serve as an About page.
Who is your target audience?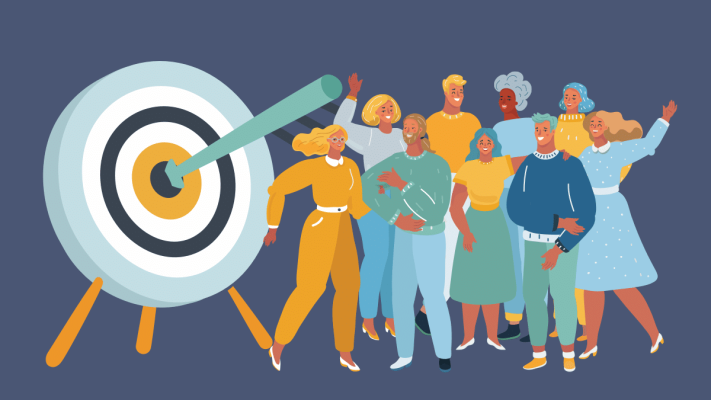 Every successful website caters to a specific demographic. By learning about your target audience, you will increase your chances of designing a website that people will want to frequently connect with.
If you're making a website for fun—say, a personal blog to practice writing in public or a website to share a podcast you're recording with friends to pass the time during the pandemic—you may perhaps skip this step. However, understanding your target audience is vital if getting people to notice and visit your site is a goal.
So it will be for any company or personal website you wish to develop and profit from.
Spend some time reading other sites in your industry to learn about the kind of people they serve and how they connect with them. Because your rivals are likely experimenting with various messages and content and monitoring what works already, competition research might give a shortcut to learning what your audience reacts to.
Learn from their mistakes and research the sorts of material and subjects that your target audience responds to. Learn what your target audience loves to consume and utilize that knowledge to explore the best path to go with your website.
Here are the top 5 steps to build your dream website:
STEP 1: Mapping Out Your Site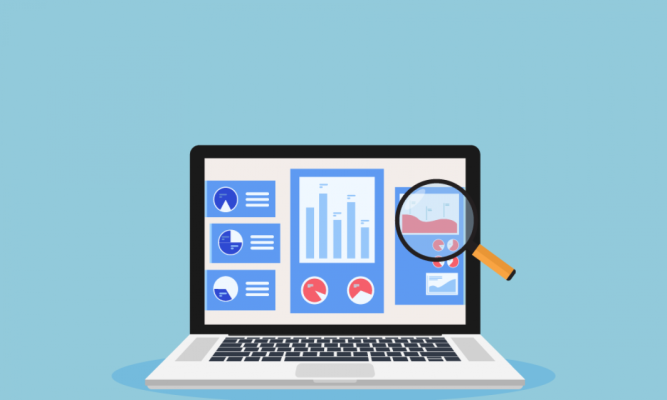 It's important to define what you want your website to do before anything else interested in contributing your opinion on a specific topic? Look no further. Consider the possibility that you require a web-based platform to share your body of work in a particular sector.
Choose between a blog, an online portfolio, a discussion board, an e-commerce site, or a combination of all of the options listed above.
Examine your answers to the following questions:
In terms of my website, what do I want to accomplish?

What is the best way to go about it?

What equipment or outside assistance will I need to complete this task?
If you want your site to be more accurate, you should write a goal statement for your website, which might perhaps be used as an About page on your website.
STEP 2: Choosing Domain Name & Keywords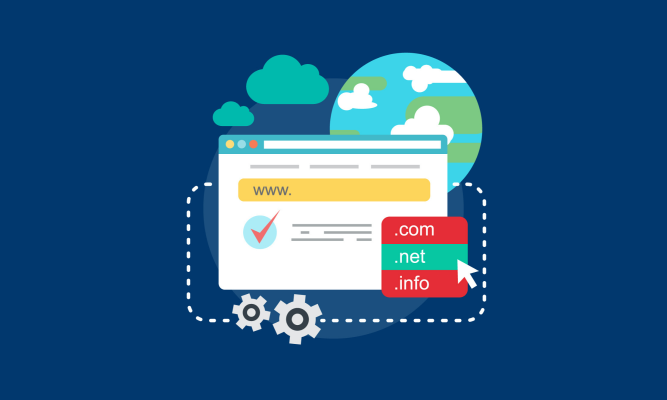 A domain name and keyword help a website stand out on the internet. Instead of considering keywords in standalone, think them in the context of your complete website.
They should appear organically across your website, with a few significant exceptions: H1 title tags, URLs, internal and external links, content, and alt image tags are all examples of HTML tags.
When you employ keywords regularly in crucial areas on your website, search engines get a consistent message about what your site is about.
You may already know the keywords you want to be renowned for. This is an excellent place to start with the remainder of your keyword research. Make use of a mix of the long tail and short tail keywords.
The last stage would be to do keyword research to see what additional terms your site may rank for. Again, it is critical to follow what people desire rather than rely too much on your notions about good keywords.
For example, if you've branded yourself as an IT networking professional but folks are searching for an "internet specialist," go with what they're looking for.
It's a great idea to include keywords in your domain name. However, this will not make or break your website. The essential thing is to choose a domain name that is both distinctive and straightforward to remember. Stick to fewer than four words and make it simple for people to identify with you or your company.
STEP 3: Select a Host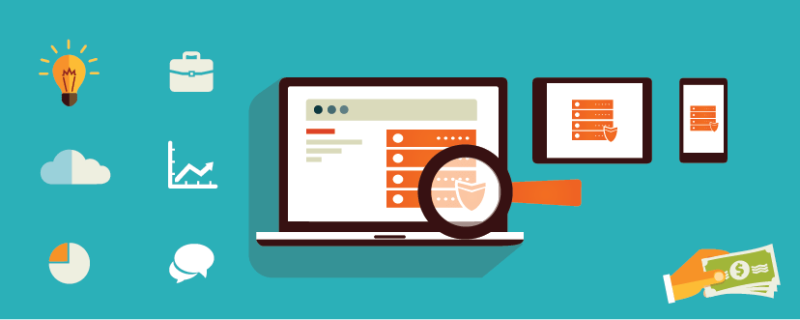 There are several sorts of web hosting to pick from, and the one you choose will be determined by your demands and budget.
Free hosting is a popular choice for people who wish to test the waters of website development without making a financial commitment. Blogger, WordPress, and Weebly are examples of sites that provide a free website and free hosting. The disadvantage is that free hosted sites may display advertising on your website or compel you to use a subdomain rather than your domain name.
Shared hosting is a common choice for folks who are just getting started with their website. Your website shares a server with multiple other website accounts, and each account contributes a portion of the cost. As a result, shared hosting options are reasonably priced. A site with increased traffic, on the other hand, may ultimately exceed shared hosting.
VPS or dedicated hosting is hosting for high-traffic websites or corporations with several websites. Dedicated hosting is when your website or collection of websites is assigned a private server that no one else utilizes. VPS (Virtual Private Server) hosting distributes your website over many servers rather than a single server, acting as a kind of middle ground between dedicated and shared hosting. Unfortunately, these alternatives are often the costliest due to running expenses.
STEP 4: Design Your Website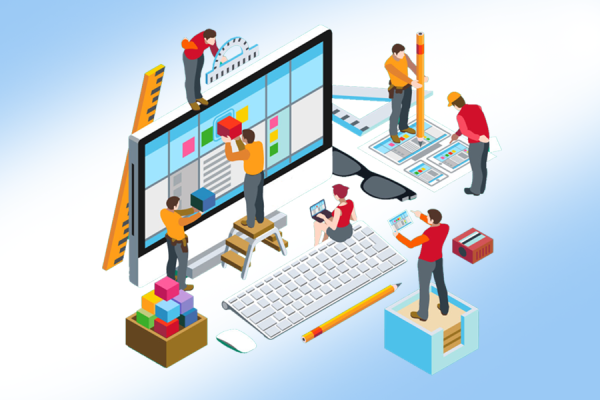 As we discussed in the introduction, there are several choices for constructing a website. The approach you pick will also be determined by your requirements, money, time limits, and skill.
Blogging sites are likely the most well-known site creation services right now, with WordPress.com and Blogger being two of the most popular. Blogging sites are easy to start up, with pre-made site layouts and basic modification possibilities. In addition, they are entirely free to use, with the opportunity to upgrade to access more services. However, the disadvantage is that you do not have total control over templates and site features modification.
Site development software: If you have a basic understanding of HTML and want greater control over the appearance and feel of your website, site-building software may be precisely what you're looking for.
When should you employ someone? Because not everyone has the time, patience, or vision to design an aesthetically pleasing website, there may come a moment when outsourcing is the best alternative. However, hiring a web designer may also be a good idea if your present website isn't producing the desired results. A skilled web designer will listen to your ideas, give their experience, and collaborate with you until your vision online is realized.
Whatever approach you select, make sure your website has an appealing and welcoming design. This includes choosing attractive colors (ideally those that do not conflict), straightforward online navigation, and clean pages.
STEP 5: Spread the Word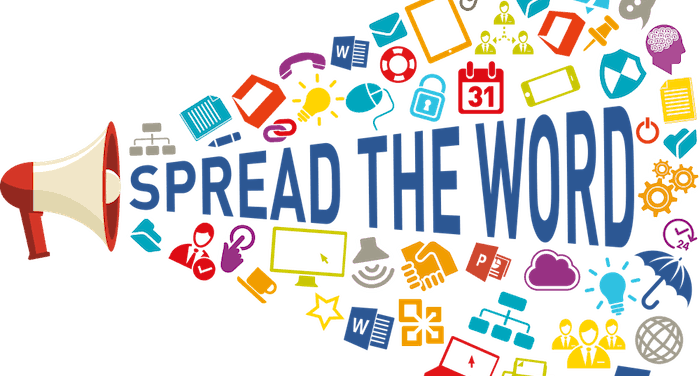 It is just as crucial to market your website construct it. After all, it's pointless to create and maintain a website that no one views. Implementing keywords fixes a portion of the issue, but there is still more you can do to spread the word about your website.
Tell your friends and family: Starting with those you already know and like is a beautiful place to start.
Join social media: You may already be on Facebook and Twitter, but consider creating profiles or a fan page for your company or website. Find out where your ideal fan base spends the most of their time and make your presence known there. A LinkedIn business professionals' group, for example, is likely to have an audience for your accounting website.
Your marketing materials: Include your URL on your business cards, pamphlets, branded promotional goods, and other marketing materials.
Participate online: Join message boards, forums, and blogging communities where your target audience gathers. Participate in and initiate meaningful debates that demonstrate your enthusiasm for your subject.
Conclusion:
Building your ideal website is a multi-step process that begins with figuring out what you want and how to obtain it. You'll need not just a lovely design but also an SEO strategy, a reputable web host, and a means to publicize your labor of love. The more eager you are to delve into the nitty-gritty aspects of designing a great site, the more likely you are to have the website you've always wanted.