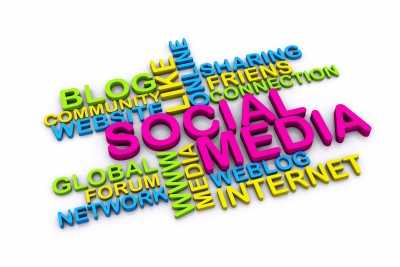 Users of social networking sites may have conversations, exchange information, and produce online content. Blogs, micro-blogs, wikis, social networking sites, photo-sharing sites, instant messaging, video-sharing sites, podcasts, widgets, virtual worlds, and other types of social media exist.
Social media is a unique marketing vehicle; it can be both a productivity killer and a valuable business tool, depending on how you utilize it.
There are several tools available to assist you in learning the ropes and getting more out of social media over time. These are some of the blogs that provide social media marketing tips and best practices.
Why is social media important?
Social media is important because it enables you to reach, nurture, and interact with your target audience, regardless of where they are physically located on the planet. When a business can engage with its audience via social media, it may utilize social media to produce brand recognition, leads, sales, and revenue.
Social media is an integral part of our daily lives for most of us. Choose your favorite social media platform: Facebook, Twitter, Instagram, or WhatsApp. Furthermore, there is no doubting that our days would be incomplete if these sites were not there. The significance of social media has been even more apparent in the last year.
Social media marketing helps in the validation of your brand. In addition, its social media presence communicates to consumers that its business is active and focused on flourishing customer contact when done effectively.
Why is social media important for blogs?
If you operate your own company via your blog, social media is a vital marketing tool for getting your name out there and getting people to notice you. It is a terrific method to generate interest in your business and can be used to advertise your brand as well as the newest news and, of course, your goods!
Now that we know why social media is important for blogs, let's go through a few of the best social media blogs on the internet:
1. Social Media Examiner: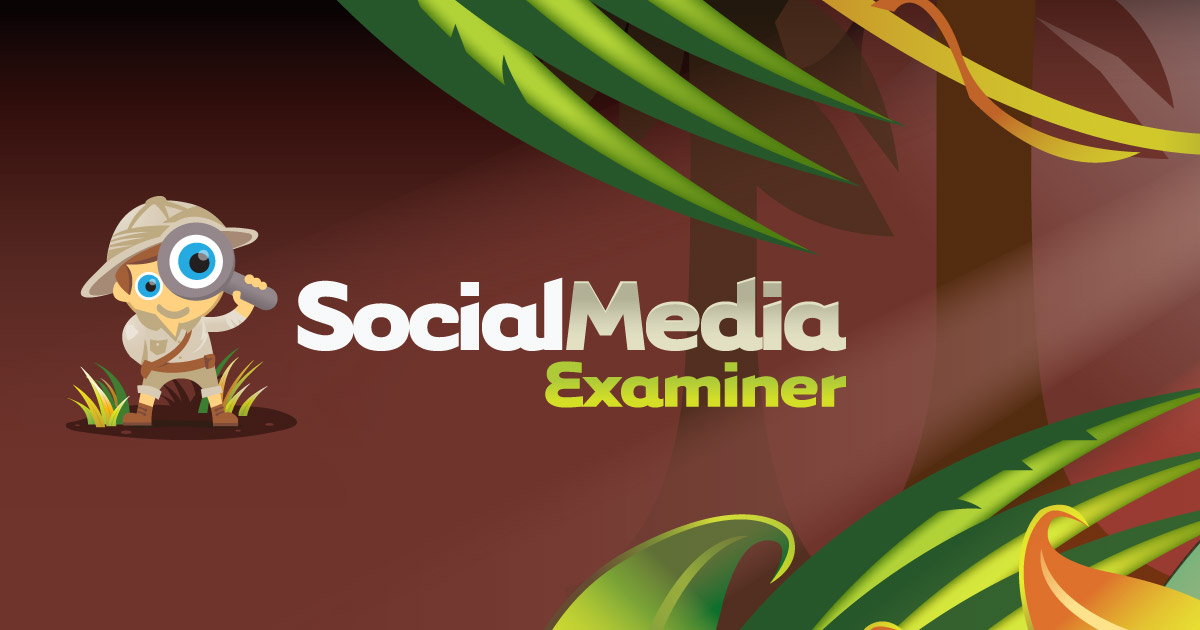 The Social Media Examiner is one of the most well-known and well-respected websites dedicated to social media marketing and management. The main social media channels are covered in detail on the blog, including practical recommendations, lessons, and case studies. In addition to their regular blog postings, they also offer original research and long-form instructions on how to sell on various social media platforms.
Tools they offer:
1. Social Media Management:
Cloud Campaign-

It is an easy-to-use tool for agencies and consultants that manage several social media accounts.

Plann-

It is a social media suite that includes an auto-scheduler, a social strategist, a designer, and a content planner.

NapoleonCat-

A comprehensive suite for engaging and supporting consumers on social media, scheduling posts, analyzing outcomes, connecting teams, and untangling processes.
2. Visual Marketing:
VistaCreate is a design tool that allows anybody to effortlessly create professional and distinctive content for social media and other platforms.
3. Influencer marketing:
Reach Dog is the first-ever plugin that gathers, curates, and provides free social influencer data to marketers, making campaign management effective and simple.
4. Reputation Management Review Trackers
Collect and manage online reviews in one location.
Use the information to enhance your customer experience.
2. Sprout Social: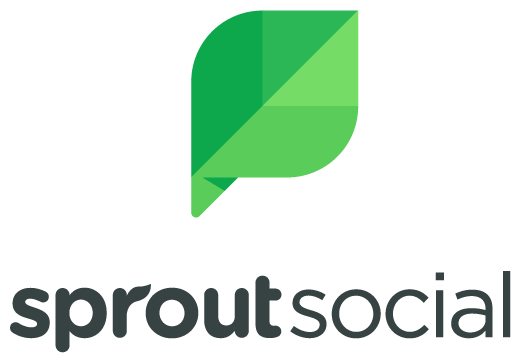 Sprout Social is one of the most popular social media management systems on the market; therefore, it should come as no surprise that they are well-versed in the field of social media marketing. Through their blog and social media outlets, they share their expertise.
It is also social media management and analytics product for companies and agencies to manage conversations and surface actionable insights that have a genuine business effect.
Their completely integrated platform enables improved social marketing, customer service, data analysis, social listening, and staff advocacy.
Who uses sprout social?
Around the globe, Sprout Social is utilized by more than 30,000 businesses in sectors ranging from education to hospitality to fashion to technology to digital marketing firms and everything in between. In addition, the platform is used by brands to simplify their process, boost engagement, raise customer happiness, and many other things.
What are the benefits of using sprout social?
There are several advantages to utilizing Sprout Social, including the ability to manage all of your social accounts from a single platform, detailed statistics to understand how your business is doing on social, and a simple method to interact with colleagues or customers. The best thing is they are continually expanding and introducing new features to help their clients interact and engage with their audiences on social media.
3. Buffer blog: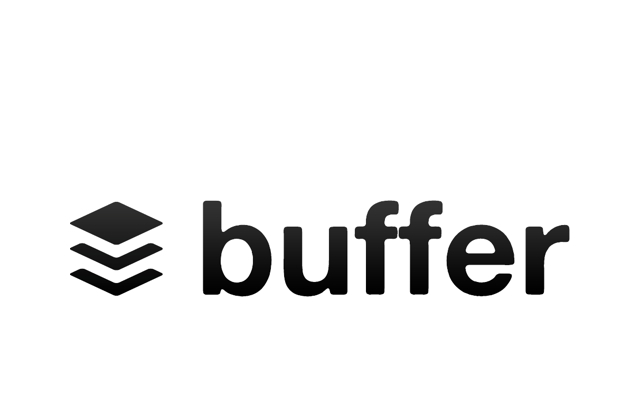 In addition to scheduling posts to social media networks such as Twitter, Facebook, Instagram, Instagram Stories, Pinterest, and LinkedIn, Buffer also allows users to analyze their results and engage with their community. Buffer is available on the web and mobile devices and is designed to manage accounts in social media networks.
Almost 160000+ small businesses are using a buffer for their social media management.
Buffer is the best option if you run your small business and need a cheap alternative to manage your social media.
What does Buffer help in?
Social Management
Social Analytics
Social Publishing
Campaign Optimization
Social Engagement
Campaign Planning
2. Content & Collaboration
Content Calendar
Content Library
Content Creation
4. Hootsuite:

Hootsuite is a social media management solution that provides users with a unified user interface to manage their social connections on many platforms. Hootsuite integrates with various social media platforms, including Twitter, Facebook, Google+, Foursquare, etc.
As a company that offers a solution to assist companies in scheduling and organizing their social media posts, it has a deep understanding of social media marketing.
Their articles include a wide range of diverse social media topics, including best practices, research, and recommendations for all major social media sites, among others. They're yet another one of the most trusted names in the business.
Features of Hootsuite:
Creating and scheduling posts
You may create fresh posts using their publishing tools and schedule them to go out to numerous social media platforms simultaneously.
Manage all of your communication channels.
Take a look at all of your social media platforms and keep an eye on the posts and messages you are sending.
Make plans for forthcoming campaigns.
View forthcoming planned content, collaborate in real-time, and design more successful campaigns with real-time suggestions on the optimal time to post material based on your social profiles, all from inside the same application.
Maintain control over incoming communications.
Interact with people from several networks in a single stream of communication. Answer questions, promote favorable replies and exchange comments with colleagues, all with one simple click.
5. Social Media Explorer: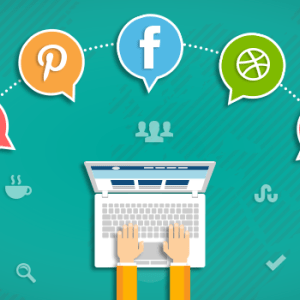 Social Media Explorer is a strategic services agency and information products firm specializing in providing social media and digital marketing services to businesses. It also provides an online publication platform for ideas, opinions, and learning in social media marketing, online communications, public relations, and advertising, among other things.
The social media explorer gets down to business immediately. The blog is powered by the consulting organization Tork Media. The authors are all social media marketers who communicate directly to other marketers on social media. Their articles are concise, to the point, and filled with sound information.
Now, Let's compare the two social media blogs, Buffer and Hootsuite, to get to know them better.
1. Pricing:
Buffer is a more affordable option for organizations, although Hootsuite offers more features at every plan level.
Hootsuite restricts you to a total of 30 planned posts, but Buffer enables you to schedule up to 10 posts per social media account.
The Pro versions of both services are reasonably priced, with Buffer charging $15 per month and Hootsuite charging $29 per month, respectively
2. Supported social media platforms:
Hootsuite and Buffer support all social media platforms except Buffer, which doesn't support WordPress Blogs and YouTube Channels.
3. Team management:
Buffer is good for small teams, while Hootsuite is better for big enterprises.
4. Tracking and analytics:
Hootsuite gives more analytics features away for free, but Buffer is cheaper for large business needs.
Buffer offers no analytics for free users, while Hootsuite offers Basic analytics for its free users.
All social media blogs have certain advantages and disadvantages, but these are among the top ten social media blogs accessible in the internet and content production world. Users may choose their alternative based on the services and characteristics required by their company.