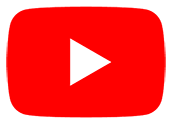 Do you want to easily embed videos in WordPress?
Videos bring life to your website and they are a great way to boost user engagement on your site. In this article, we will show you how to easily embed videos in WordPress.
How to Embed Videos in WordPress Blog Posts?
WordPress comes with a great feature called auto-embeds. It allows WordPress to automatically get the embed code for a video from popular video hosting sites like YouTube.
All you need to do is paste the video URL into the post editor. Make sure that the URL is in its own line and not clickable (hyperlinked).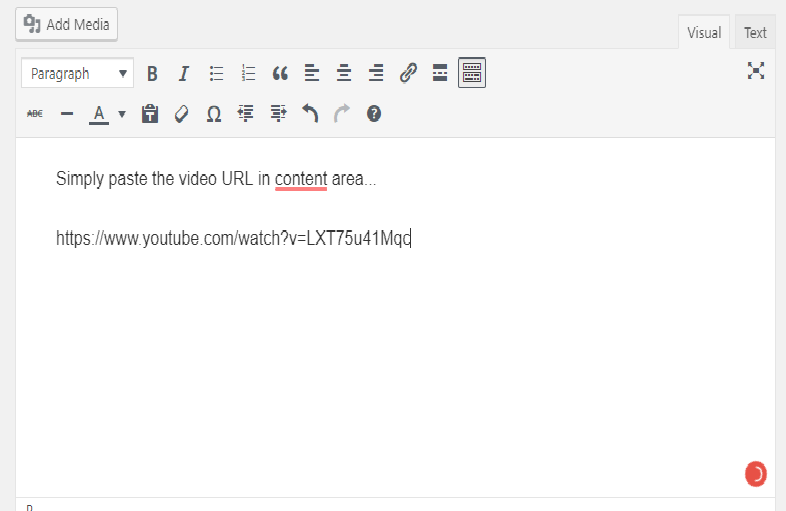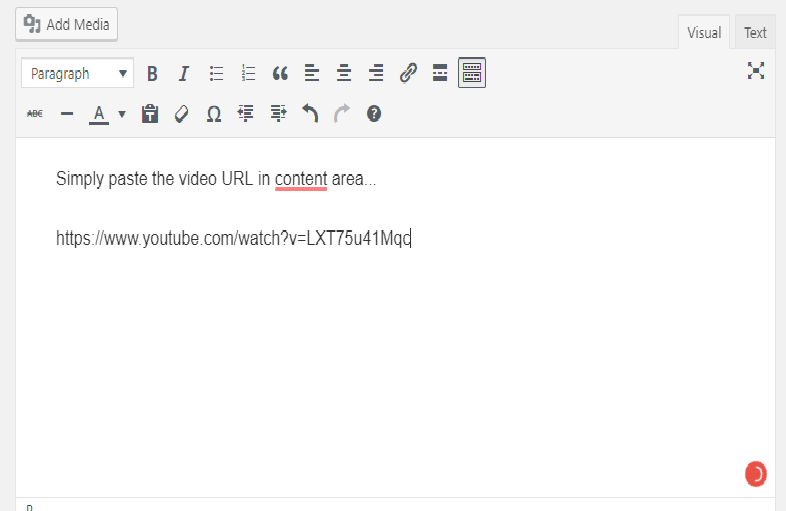 If you are using the visual editor, then WordPress will immediately fetch the embed code and display the video inside post editor.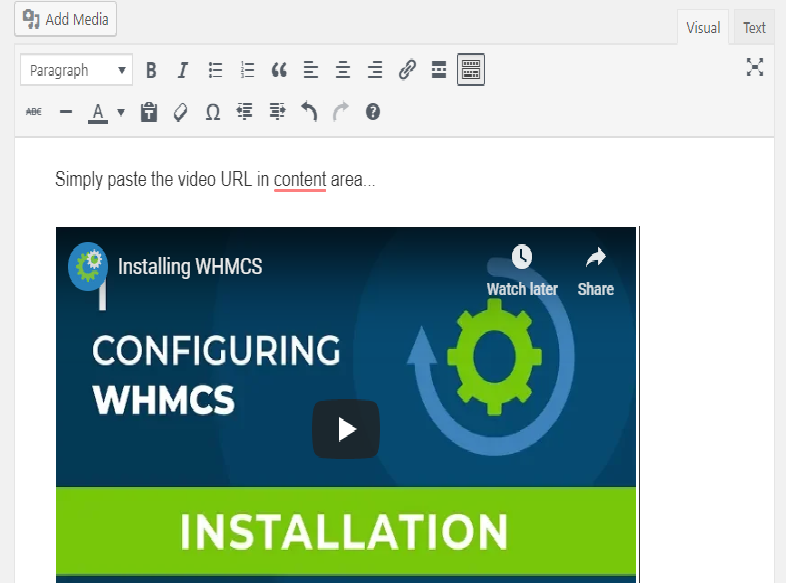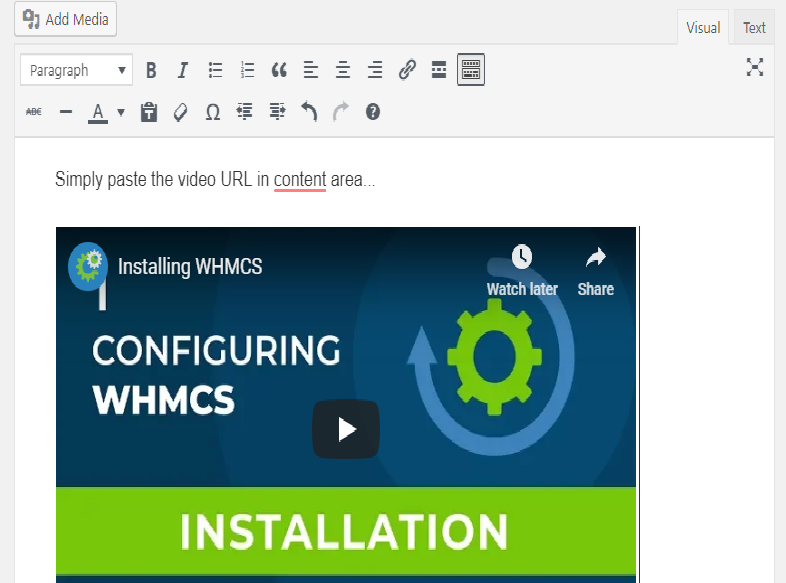 You can now save your post and click on the preview button to see the video embed in your blog post.
Why can't I upload the videos to my WordPress?
Well, you can, but we do not recommend you to do so. Most smaller blogs are on shared-hosting accounts and videos take a lot of server resource.
If your video got tons of traffic, then your site is more likely to crash. Secondly, you are missing out the traffic from YouTube users. We recommend that you pick a third party site such as Youtube, Vimeo etc to upload your videos.
We hope this article helped you learn how to easily embed videos in WordPress blog posts.