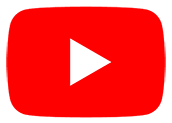 Video tutorials are the first thing that comes to mind when trying to learn something new. Of course, it might be a video-sharing website like YouTube or others.
Everything around us comes to life thanks to videos. When we visit a website and see videos there, we feel more connected and drawn to those specific things we've seen.
So, for the user engagement to be higher, it is mainly recommended that you include videos.
But sometimes, embedding these videos on your site can be difficult or tricky.
So, in today's article, let's talk about how to embed YouTube videos on your WordPress!
As many of us know, wordpress2.9 has added a feature named embeds. It allows you to copy and paste the videos on your site without using any additional plugins or settings.
Let's start….
Step 01:
Copy the YouTube video URL. You can simply do that by copying the URL from the browser or by clicking on the share link button of the YouTube videos.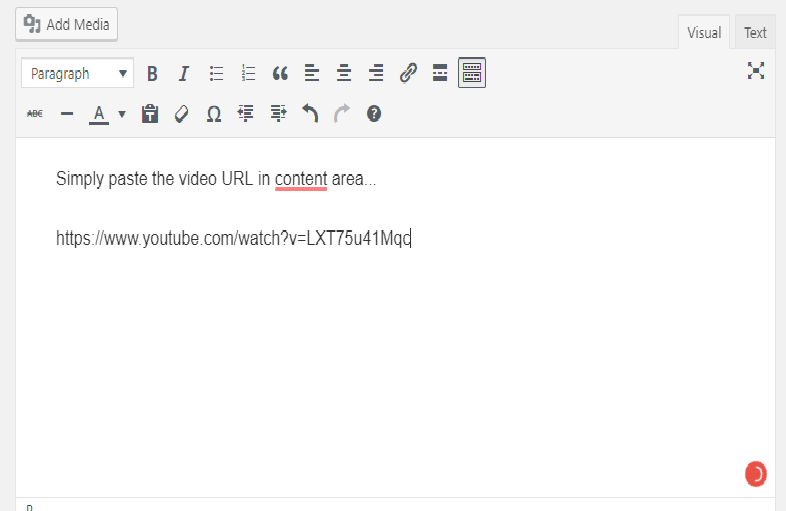 Step 02:
Paste the URL on WordPress editor, and the embed feature will automatically turn into an embedded video!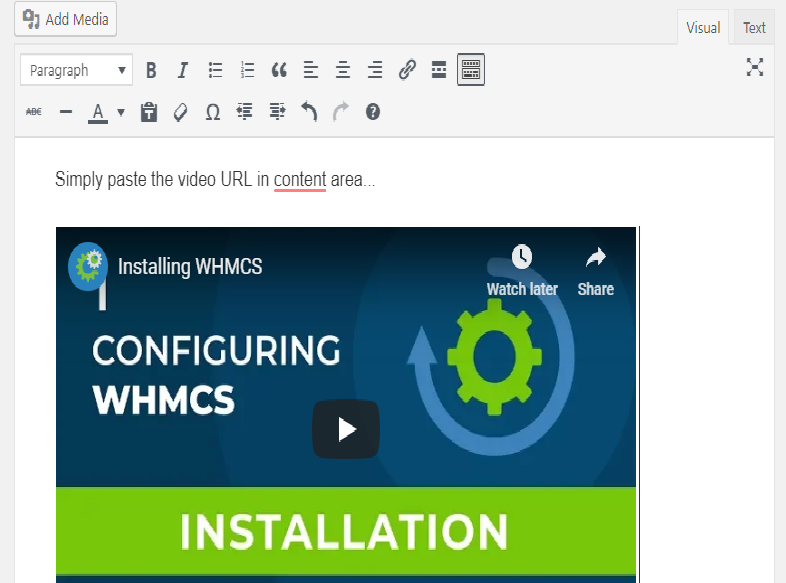 Now that your post is saved, you can check out the video embedded in it by clicking on the "preview" button.
Here's the most often asked question… The reason why we can't post the video to our WordPress site is unclear.
Because most smaller sites use shared hosting and videos use quite a lot of server space, the answer is yes, but not advised. Secondly, the site's loading time will grow, and ultimately the site will crash due to the increased space. As a result, it is mostly advised that you submit your films to other video-sharing websites like YouTube.