We live in an era where machines and gadgets constantly surround us. It is not an exaggeration to claim that technology has almost completely taken over our life. But, while doing so, do we ever consider the devices, software, or hardware we're using? Today, in this article, we will discuss one of the most crucial things: a cPanel. But, first, let's look at what a cPanel is and which are the 11 best cPanels available in the market.
What is Control Panel?
In the context of Windows, the control panel is a program module that is used to execute administrative and management activities on the operating system and offer access to certain software features and functions.
Microsoft's Windows operating system includes a Manage Panel that enables users to configure and control several aspects of their computer's operation. It consists of several tiny apps, known as control panels, that may be used to examine and modify hardware and software settings, respectively. Display, Keyboard, and Mouse configurations are just a few instances of hardware control panels to look at. In addition, power options, fonts, and administrative tools are all available via software control panels.
Now, when we know what a cPanel is, let's move forward to the 11 best cPanels available in the market.
SPanel:

Cloud Virtual Server Management with SPanel is an "all-in-one" solution for managing virtual cloud servers. It is a feature-rich solution for cloud VPS administration that is extensive in its capabilities. This all-in-one platform may be used to administer your server, as well as to handle backups and security concerns. It covers everything a website owner needs to expand their company safely and securely. In addition, you will get support with frequent software upgrades, optimization advice, problem solutions, and other difficulties.
It is beneficial to everyone, whether a startup, a mid-sized company or an established organization.
Features:
Better security.
100% email delivery.
Consistent load times.
Free migration.
Moss: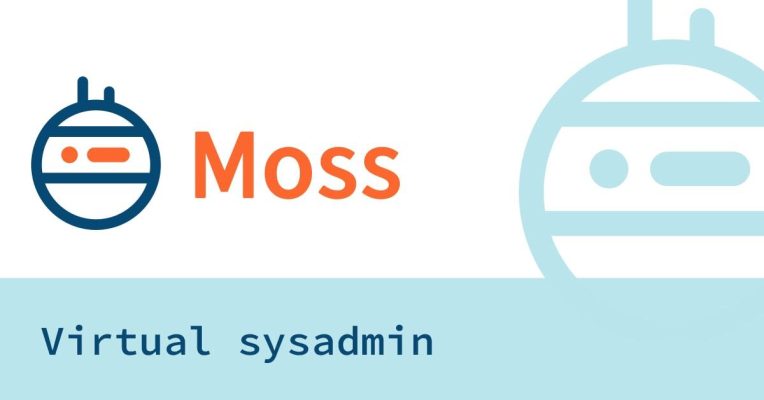 Moss is more than simply an administration tool or a control panel; it is a virtual partner for web development experts that need to collaborate on a project. Its mission is to assist in any way, including joining the software development team and executing server and website management responsibilities on behalf of the company. Moss configures your websites to make use of improvements like HTTP/2 and OCSP Stapling, among others, to ensure that your apps function as quickly as possible. It is also concerned with security, including the configuration of firewalls, the installation of security updates, the management of user permissions, and the control of SSH/SFTP access to your servers.
Features:
Zero downtime
Excellent security
Continuous improvement process
Amazing optimization speed.
RunCloud: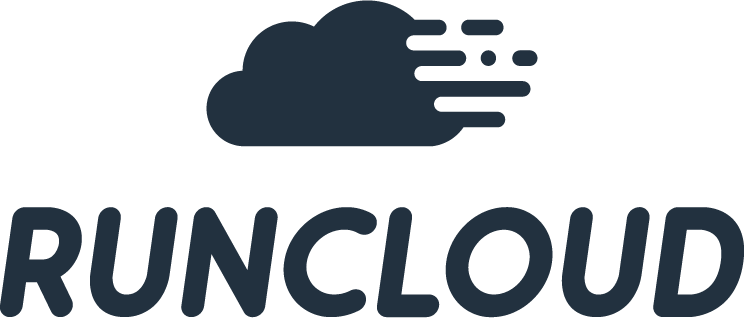 Runcloud is a powerful cPanel for cloud servers. You don't have to be a Linux specialist to create a website hosted on DigitalOcean, Amazon Web Services, or Google Cloud Platform. The RunCloud dashboard eliminates the need to remember several logins for each entity you may need to manage, including web apps, databases, services, files, tasks, and backups. RunCloud also provides a centralized location to manage all of your entities.
It also sends you notifications about key events through email, Slack, or Telegram, which is great if you're trying to cut down on your screen time!
Features:
Performance-driven dashboard
Secured management panel
Autonomous setup
Fast and remote notifications.
Vesta:

Vesta is regarded as a sophisticated hosting provider with a strong emphasis on performance. It may lack advanced features, but it is entirely focused on performance.
Softaculous auto-installer is also included, which can install 439 applications with a single click. In addition, the panel displays extensive graphs and data that allow you to monitor how well your website is doing.
In addition to being open-source, the Vesta core was built in bash, the native programming language used by Linux server administrators.
Features:
Extremely fast web interface
Powerful backups
Adapted in 26 languages around the world
Has commercial plugins
Forge on Laravel:

Forge allows you to provision and deploy an infinite number of PHP apps on any infrastructure of your choice, including AWS, DigitalOcean, Linode, Vultr, and others. In addition, you may order your servers with all of the software you need pre-installed by default, such as Nginx, PHP, MySQL, Postgres, and Redis, to mention a few examples of what you can expect. To deploy, you must first submit your code to the master branch of your GitHub or Bitbucket repository, after which Forge will take over.
Customers on the Business plan get access to several additional capabilities, such as the ability to share management dashboards with coworkers and the ability to back up your MySQL or Postgres databases to AWS or DigitalOcean Spaces, respectively.
Features:
Free TLS certificates
Database backups
Powerful API
Logfile access
Cloudways: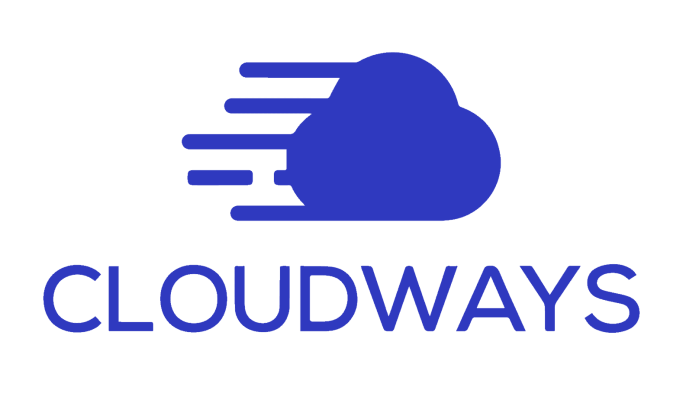 It's a panel mainly dedicated to digital agencies and e-commerce enterprises. They also handle hosting for WordPress, Magento, Laurel, and many more platforms.
Instead of the conventional cPanel for server administration, Cloudways provides its bespoke control panel, which gives a nice user interface and the ability to administer all of the available capabilities. If you want more assistance in resolving a specific issue, all price options include 24/7/365 support.
Features:
Speed and performance
Simple and easy to use
limitless scalability
one-on-one customer support.
Ploi: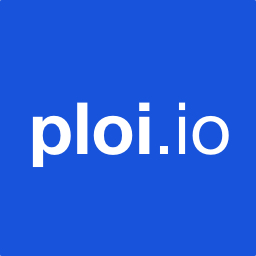 A server administration solution intended to make software development professionals' lives a little bit easier. Starting with 5 servers, unlimited deployments, and unlimited domains, the company's options are quite affordable. In addition, it is possible to deploy load balancing to divide your traffic across all of your servers with a single click of a button. The package may be upgraded if you want more servers or functionality, with capabilities such as limitless servers, server/site monitoring, and team administration available on more sophisticated plans.
Features:
Server installation
Site management
Collaborative teams
Laravel optimized
cPanel on Kamatera:

cPanel is an online Linux-based web hosting control panel that includes a graphical interface and automated capabilities intended to make the process of hosting a website more convenient. It is a popular web hosting control panel with a graphical user interface (GUI) and automation tools to make routine website maintenance tasks easier. In addition to the graphical user interface, cPanel provides command-line and API-based access, enabling third-party software suppliers, web hosting companies, and developers to automate routine system management procedures on their servers.
Features:
Global data centers
Free 30 days trial
Live customer support
Fastest cloud service
ServerPilot:

ServerPilot is a cloud server administration solution specifically built for developers, agencies, and hosting providers. Its solution takes care of all cloud server management responsibilities, allowing customers to concentrate on their core business. In addition, hosting providers that construct their platforms may use a contemporary REST API that allows them to have complete control over their servers and applications and system users and databases on their servers by sending HTTPS queries.
If you use ServerPilot, you can set up a new server in less than two minutes.
No waiting is required for changes to affect your server since all modifications are implemented instantly. In addition, Ubuntu, Apache, Nginx, and MySQL, to mention a few of the software stacks available on the servers, are specifically designed to increase the performance of your websites.
Features:
Highly reliable for business
One-click WordPress
Automated, free SSL
Fastest speed to run the websites
Vepp:

Vepp makes it easier to construct and maintain WordPress websites with less time and hassle. Websites may be launched on virtual private servers (VPS) or cloud servers. Administrate access permissions, the staging environment, and the PHP script. Domains should be connected, and SSL certificates should be installed. In addition, Vepp automatically checks website uptime, creates backups to Google Drive, and analyses websites for viruses once the website is up on the internet. To maximize your income as a freelancer or as an agency owner, you should consider providing your clients with a basic control panel to administer their websites. Also available is the option to host the Vepp platform on your infrastructure and offer it as a SaaS solution.
Features:
Security and maintenance
Updated integrations
Friendly dashboard for non-admin website owners
Free SSL certificates with auto-renewal
Plesk on Vultr: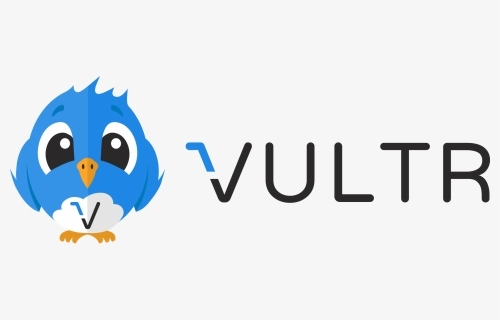 Plesk is a robust control panel designed to make managing your websites and applications as easy as possible. Complex website administration may be completed in seconds with a few clicks. Additionally, Plesk's built-in code editor allows you to change your website's files on the fly. Plesk is available in three distinct editions: Web Admin Edition SE, Web Pro Edition, and Web Host Edition. Each edition has its own set of features. To make the deployment of your Plesk version as simple as possible, Vultr automates the process of activating licenses. As soon as you click the deploy button, the Vultr cloud orchestration takes over and begins spinning up your instance in the data center of your choosing.
Features:
Advanced network
22 server locations worldwide
Can upload your OS
Expand and manage your infrastructure
Conclusion:
Even if you have a team member who is an expert at managing servers and websites, a decent control panel may help them make more effective and productive use of their time. So, while weighing the expense of such a tool, consider all of the benefits you'll get in return, not just in terms of time and money, but also in fewer hassles and improved website performance.