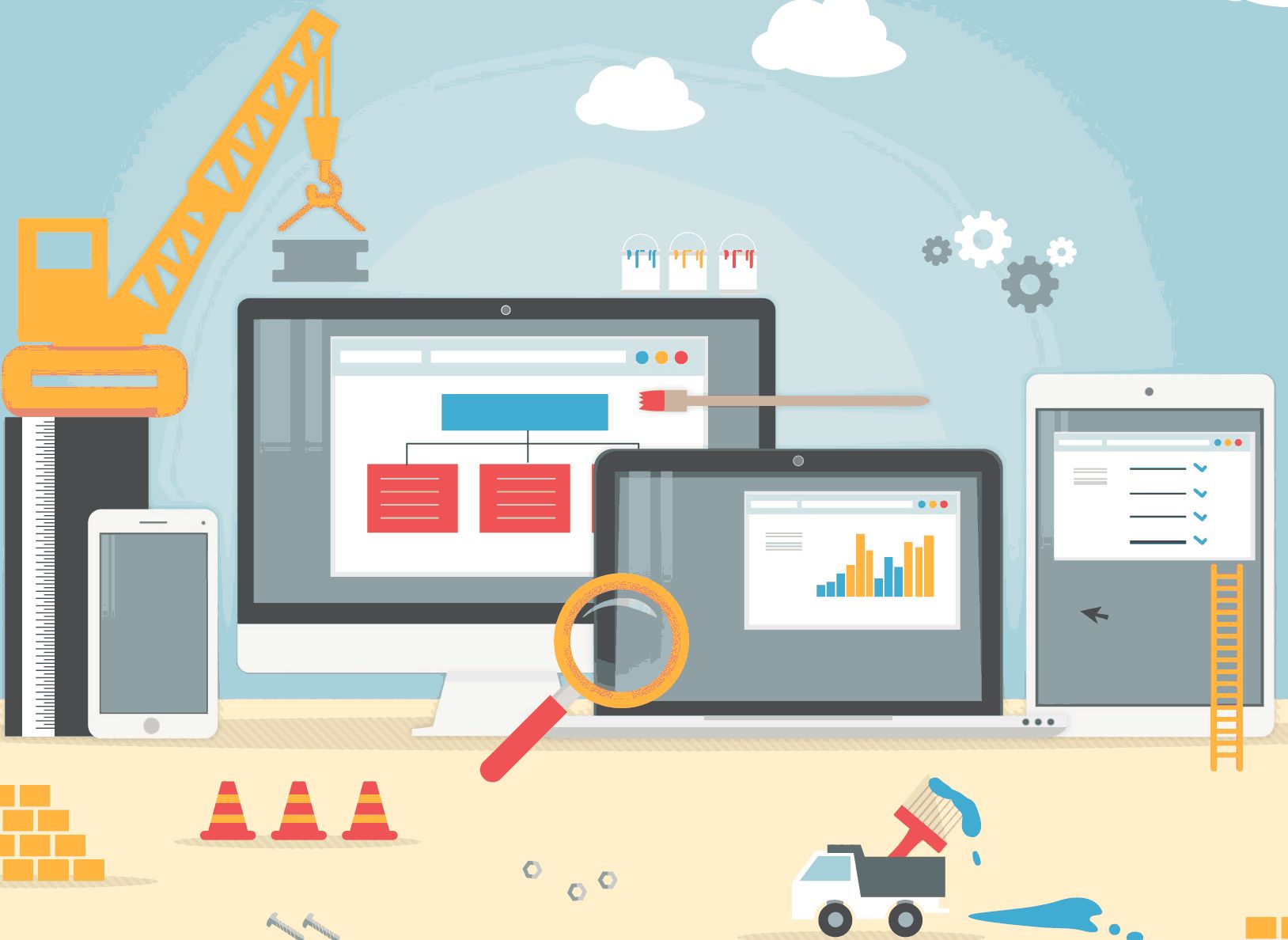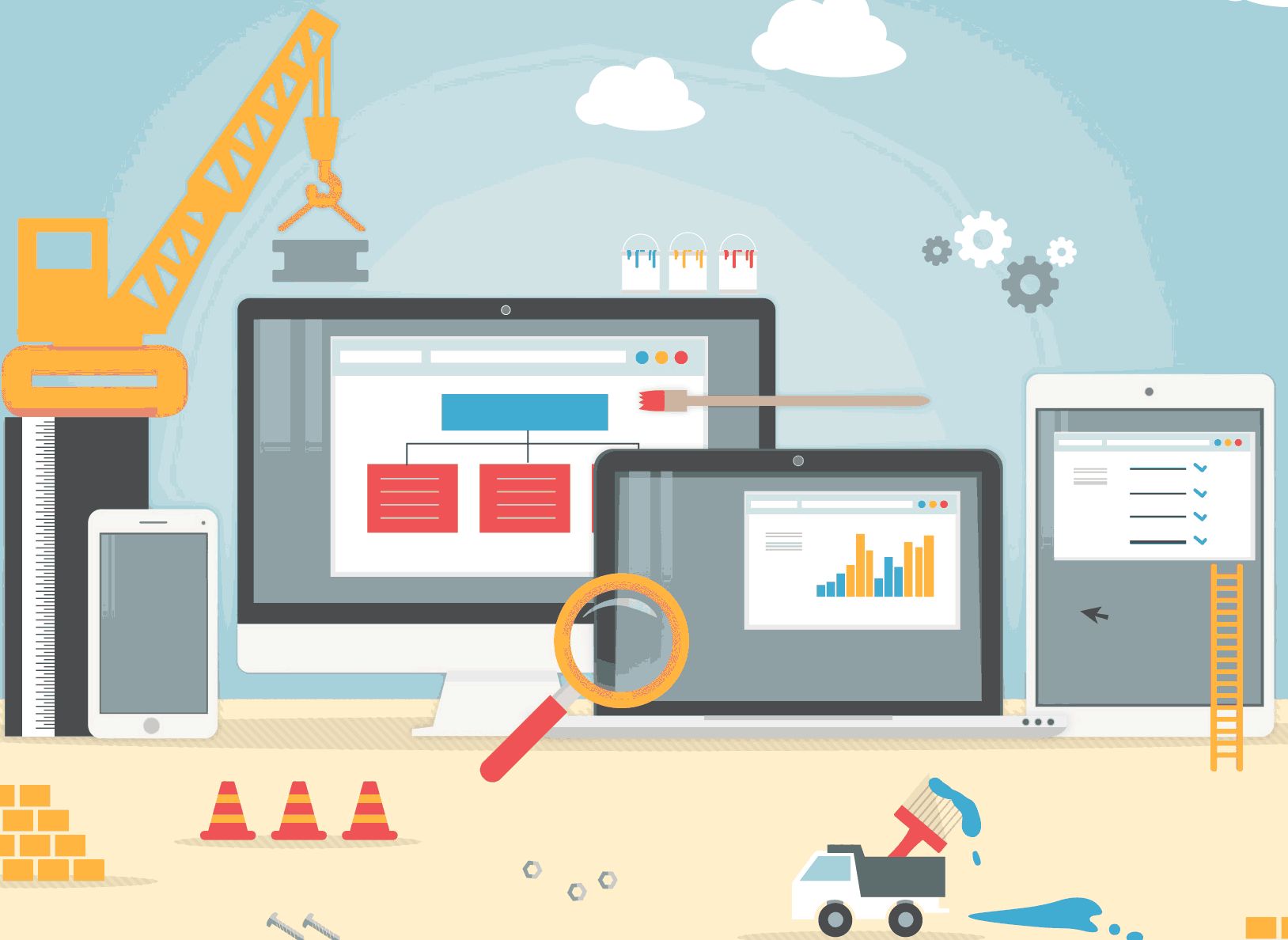 As we know building websites requires coding knowledge, take lot of time to build and Test online, so it shouldn't be a daunting task like the same, so the Website Builders play a major roles and anybody can make a professional grade web site in just few minutes!.
Website builder help you create contemporary good looking websites without having to put in the hours of time it would take to build your own.
It has ready-made templates from which you can choose as per your site contents. For example if you site is some Restaurant/Food type one then some templates will get matched as per your site required. You just need to select and proceed building the site, also you can upload your own pages through it too.

Benefits of using a Website Builder:
1) No Technical Skills Required Or No Programming Language Knowledge/Background Needed….
Website builders offers you online drag-and- drop feature and is offers very user-friendly interface design, which allows even for an average person to type in text, upload images, and manage other multiple website developing options with a simple click and drag of the mouse – all without having to write/edit a single line of code…
2) Web & Online-based Tool…
Website builders are Web & Online-based, hence your website can be edited/modified/published at any time from any computer as Website builders stores your web files on the Server. – Not your own system computer.
You just have to log into your account go to Sitebuilder, make a change and click save or publish and your changes are live.
3) Broad Ranges of Templates…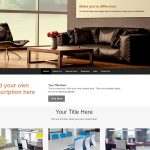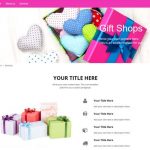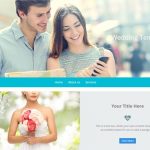 Sitebuilder has hundreds of responsive, beautiful templates that fit any business purpose. You get full control over each template.
The templates are flexible, so you can edit anything to make your unique design and had numerous options for color, page layout and navigator styles.
Where you are not sure from where to start or don't feel confident in your design skills, you can simply choose a professionally-designed template and go from there.
4) Instance Website Development…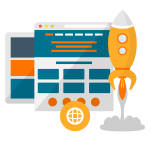 Website builders tool manages and simplify the entire website creation process, so your website is up and ready in no time.
You start with pre-designed templates, pre-populated web pages and ready-to- use applications and tools. All you need to do is add in your own content and click on the Publish button and your website is launched in no time.
5) Easy Website Maintenance…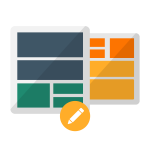 Website builders make it easy for you to maintain your own website.When it comes to offer exciting information, news, products or features, regular website maintenance is a must for your website to be successful and Because of the website builder's drag-and- drop editor and straightforward, easy-to- use interface, making changes and updates to your website is easy.
6) No Additional Cost Required for Site Builder on Shared Platform (Linux)…
You do not need to hire a professional help to build your site, when it comes Free of Cost…
7) Backup and Restore In A Single Click…
Get a backup of your site and save data on your computer with a single click – which can be used when you change your server or utilized for other purposes.
8) Site builder versions are Regularly Updated…
9) Less Disk Space Required and Faster Speed…
10) Search Engine Optimization in Mind…
You get full control over images SEO on your website, you can Add Alt Text to Image, Add Meta Tag & Keywords etc…
11) Multi-language User Interface…
Sitebuilder user interface provides multiple languages for you to choose.
12) Automatically Responsive and Mobile Friendly…
Sitebuilder templates are built-in responsive and mobile-optimized.
13) No FTP Handling Required…

You do not have to take Stress of Uploading/Downloading the Complete Website Files from your Local System over server and all the other technical stuff as the Files are stored on Server.