Steps To Take Before Launching A Website: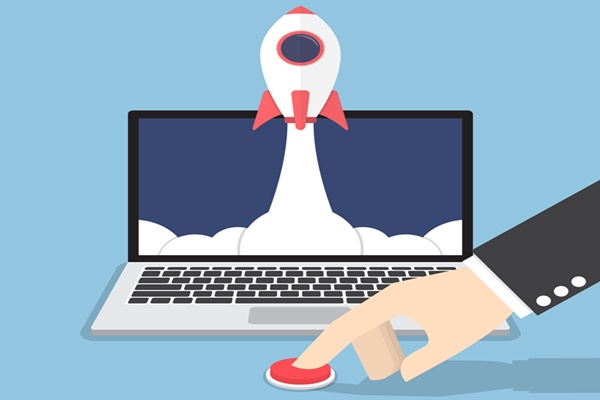 1. Review Everything :
Take time to review all of the content on your site to make sure everything sounds right and is working correctly. This means everything from proofreading all of your page content and premium content (and then proofreading again) to make sure your videos and images are loading correctly. This is also a good time to review your content strategy to ensure you are targeting your keywords effectively throughout your site.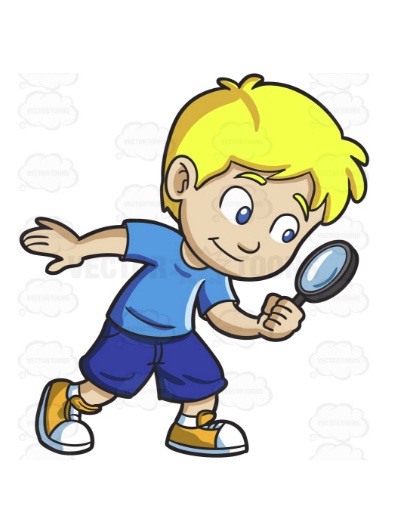 2. Functionality Check (Forms, Links, Social Sharing) :

From making sure your form is functioning, redirecting to the correct thank you page, and getting sent to the right person to social sharing to the company logo linking back to the homepage, take the time to check your entire site to make sure that everything is functioning how it should be. Don't assume everything is working.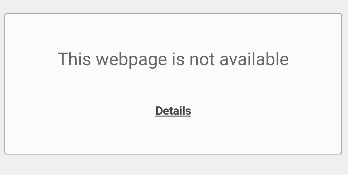 3. Spelling and Grammar Consistency :       
 Capitalization (especially of main headings)
Tense/Style of writing
Recurring/common phrases (e.g. 'More about X' links)
Variations in words (e.g. Websites vs Web Sites, or UK vs US spelling)
Treatment of bulleted lists (e.g. periods or commas at end of each item)                                                                                                                                                                                                                                                                              4. Back up your site :                                                                                                                                                                                                                      Finally, before launching a site, make sure to prevent any loss of data by setting up site security and regularly backing up your site. This can also help in case of any malware attempts against the site, ensuring that copies of the website are being created and stored regularly. This gives you added peace of mind that you always have a plan in place if something goes wrong.                                                                                     


5. Review the site content with your legal team:

This will help you avoid any copyright issues, trademark infringements, and so on. You should also ask for their assistance in creating a Privacy Policy for your site detailing what information you collect and how you use this data.

6. Ensure your website is secure and includes an SSL certificate:

An SSL certificate will ensure your website is encrypted so hackers can't intercept any of your data. Not only will this put your website visitors at ease, but it'll also boost your website's SEO since SSL is now part of Google's search ranking algorithm.

If your website is secure and includes an SSL certificate, then migrate your website to the new server. If not, then purchase, set up, and installs a new SSL. This can take up to two weeks to kick into gear, so give yourself enough time prior to the launch date. (Learn more about SSL here.)

7.Test Your Forms:                                                                                                        
Make sure all the forms on your site flow properly. When someone fills out your form, do they get an auto-response email? Does submitting a form lead the submitter to a thank-you page? Does your website software store each form submission in a database? Does your analytics software record the submission as a conversion?                                                                                                         

8. Mobile Device Testing:

You can use the responsive testing tools mentioned above to do initial mobile testing, but they are not perfect. To really see how your site looks on various mobile devices, you gotta load it up manually. So use your families, friends, and co-worker's phones and tablets to see how your site looks. Take screenshots on their devices and email them to yourself if you see any errors.                                                                                                                                                                                                                                                                                                          9. Page Redirection:

If you're in the process of building a replacement website, it's likely that pages on the new website don't exist on the old website – and perhaps even the other way around. Sometimes, however, it's just that the link structure is different. Whatever the case, it's important to be thorough.

http://example.com/about-us is not the same as http://example.com/about_us.

10. Use proper formatting: 

It's important your site's pages and articles don't look cluttered. Use headings, subheadings, lists, properly formatted and aligned images.

Launch 

On the day of the launch, it should be all hands on deck. Prepare for things to go wrong so they can be fixed as quickly as possible. Then, spread the word about your website launch via email, social media, PR, and your blog. 🙂