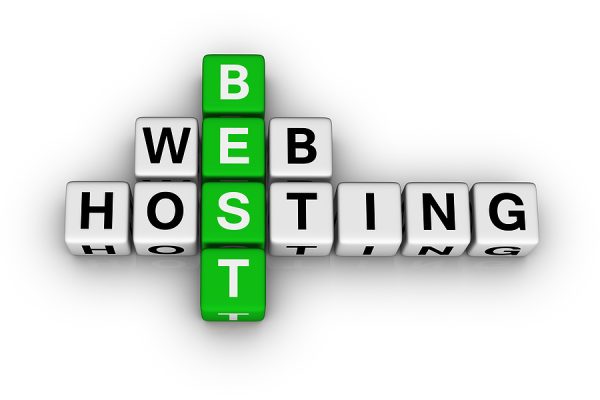 It is one of the most important decisions you will make for your website when choosing a web hosting company. When you select a web host to put your hard work online, there are many things to think about. There are certain things that builders say that are true. If you build your own house on bad foundations, it will fall. When you create a website, the same thing happens. A website needs to have an excellent host to keep working and succeeding. There are many things you need to look at when you're evaluating the reliability of a web hosting company. We'll look at those things here.
1. Assistive customer support: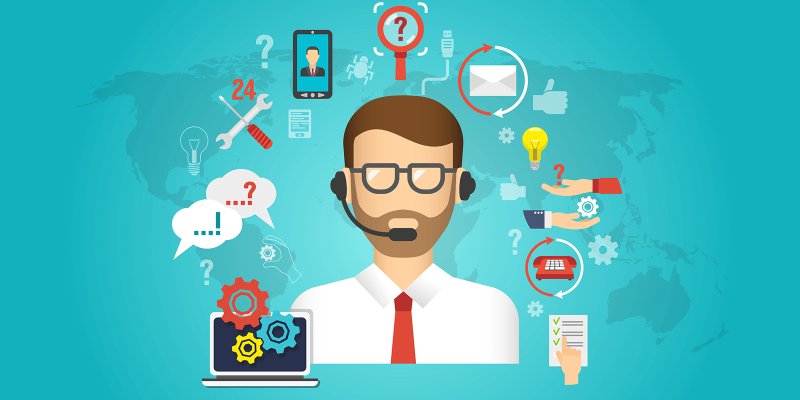 First and foremost, this is the essential aspect to keep in mind while measuring the reliability of a web hosting company.
More important than customer service is picking a web host that offers round-the-clock technical help. Many things can go wrong when you're operating a website, and having 24/7 technical support in place ensures that an expert is always ready to assist.
One of the essential dependability measures is having a support crew ready to assist you in an emergency. Look for a customer care staff that can be reached through live chat, phone, or support ticket for ease of use.
2. Security-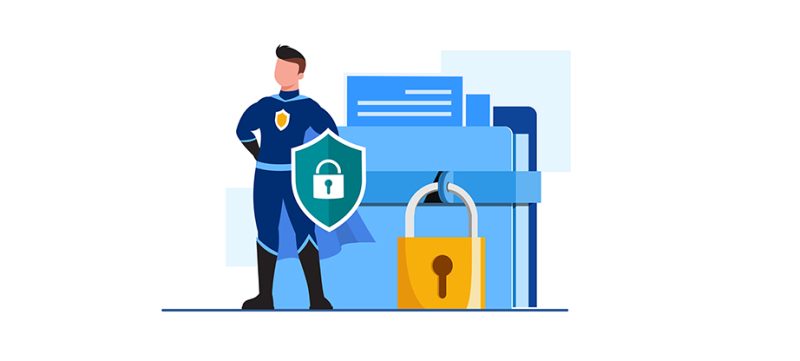 You would never want your information to be stolen or hacked by a third party, would you? After all, you have invested a great deal of time and effort into developing your website, and having attackers assault your website would be the last thing you would want.
People who own websites are now at risk from cyberattacks that include ransomware, malware, hacking and attacks on their computers. Many businesses have been shut down because of these attacks. One way to tell if a web host is trustworthy is to protect their customers from cybercrime. This is becoming more and more important.
Hosts should have security experts in place and give them the most up-to-date tools to do their job well. These should include the most up-to-date firewalls, intrusion detection, and prevention tools, and email filters that block spam. They should also offer security services like remote, encrypted backups, SSL certificates, and email certificates that can be used to sign emails.
3. A Money-back guarantee is available.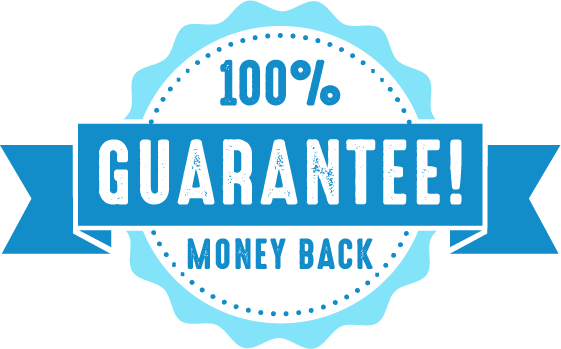 People do not always choose the correct hosting provider, and they are not always happy with the hosting services or customer support they get. One of the most challenging aspects of this situation is that they will be out of money if they change their minds.
A dependable host prioritizes its clients and is so confident in the quality of its service that it gives a money-back guarantee on all of its services. WebHostingWorld, for example, allows customers who change their minds within the first 30 days to get a full refund on all hosting services (except dedicated servers and licensed add-ons) paid for.
4. Reliability in terms of uptime

The uptime of a web host is the period during which the host can ensure that your website will be up and functioning. Many web providers guarantee 99.9 percent uptime, which means that, in principle, the only reason your website should go down is if it has been hacked or if it has been inundated with visitors. However, in actuality, uptime predictions are often too optimistic, and you should not always depend on them for reliability. To better understand the level of service and uptime, you can anticipate from a given web host provider and go into customer reviews forums on that particular host.
5. Take a look at what their clients have to say!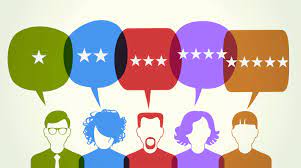 While web hosts may present information about their goods and services on their websites, the true measure of their dependability is what their clients have to say about them in the first place. Therefore, online reviews and star ratings are beneficial tools for business owners seeking the finest hosting solutions since they provide insight into the customer's perception of the quality of the company's service.
Check out our online reviews on Trustpilot.
6. The number of services provided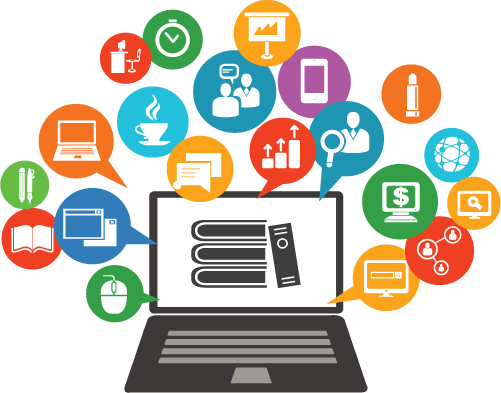 Hosting is available in several configurations, and each website has its own set of requirements. It is necessary to match these to choose the most suitable host. For example, when running a WordPress website, you may want dedicated WordPress hosting, which is developed expressly for optimizing the speed and security of WordPress sites.
Look for a hosting company that offers all types of hosting, including shared, VPS, dedicated servers, and cloud, as well as a variety of options and packages for each kind of hosting. Several options are available, including Linux or Windows hosting, business or reseller hosting, control panels such as cPanel or Plesk, the opportunity to customize the hardware specifications of your dedicated server, managed services, or an entirely custom enterprise-level cloud solution. A dependable host will give you a solution that is precisely matched to your requirements.
Conclusion-
Choosing a reputable web hosting service is the most critical stage, and if done right, it may make the other difficulties seem minor. Last but not least, don't be afraid to pay for a good service. Quality comes at a cost, and spending a few additional dollars on quality web hosting services may save you a lot of money in the long term. With a dependable web host backing your online venture, you have the right solution for your budget and hosting needs, the flexibility to grow, security and uptime guarantees to keep you online, support in place to handle issues, and the support of other customers to help you make the right decision. And if you're still dissatisfied, you can be confident that you'll receive your money back. Check out our hosting services here.