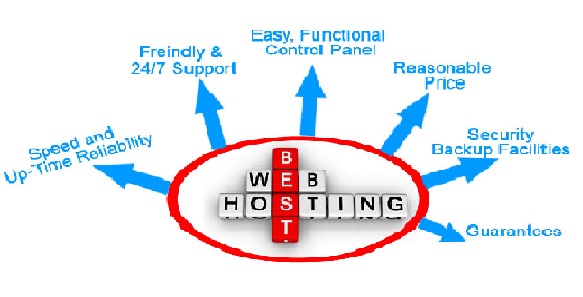 Most crucial decisions you will make for your website is selecting a web hosting provider. It is essential to choose the right host to deploy your website online with all your hard work, but sometimes your hard work could be wasted or even worse, lost. So, how to measure the reliability of a web hosting provider? Because there are hundreds of hosting providers available and it becomes hard for one to find a reputable and reliable web host.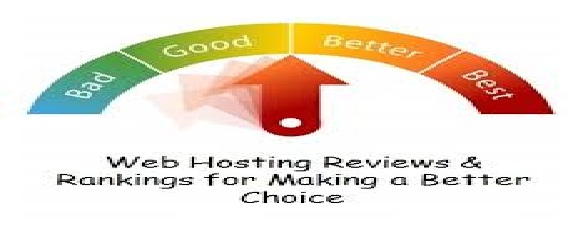 1.If you are interested in any web host then first check the website environment.
Check every plan and services they are offering are described properly with the prices.
2.Service is another important aspect.
A good service department should also able to answer any questions or concerns about their services as well be available in emergencies. Settle for nothing less than 24×7 on site service that can be reached by phone as well as email.
3.Money back guarantee
Always look for 30 day moeny back guarantee before making final decision. A solid company will offer a pro-rated money back guarantee if you cancel the service early.
4.Reliability is the most important factor
Visit website for what they say about reliability of their services, Network uptime and technical support
5.Look for additional charges
You should not want someone to see "website has exceeded bandwidth limit" as some hosting providers charge additional fees if you exceed the limits of your plan.
6.Special offers.
Also look for any special features provided with the hosting plans like domain registartion free with certail packages with specific billing cycle, website builders, domain reseller account, software installations etc.
7.Before making final decision initiate a chat with sales representative and ask any questions/query about SLA and discount offers.