When it comes to putting your website in front of as many eyes as possible, Google is unquestionably the most significant player in town.
Even in the digital age, having a website is essential for every organization. However, getting your website to show up in search results is a different story and one that is far from simple.
Here are our top tips for getting your website discovered by Google (and other search engines) so you can start attracting customers and expanding your company right now.
1. Meta descriptions and title tags-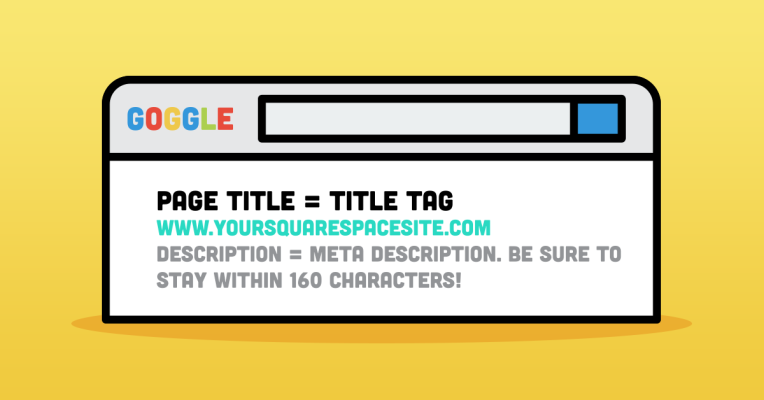 Meta descriptions and title tags are both used to describe your pages in search engine results pages (SERPs). Title tags are used to make your pages stand out in the SERPs. Each of your pages has a title and a description that Google can use to figure out what the page is about and its goal. These descriptions also determine how your pages show up in search results.
People who search for things on the internet are more likely to click on your pages if they think they're more interesting. This means you can use a web-based tool like Siteliner or a more in-depth site crawler like Screaming Frog to get an accurate picture of each page on your site, including title tags and meta descriptions.
2. Keywords-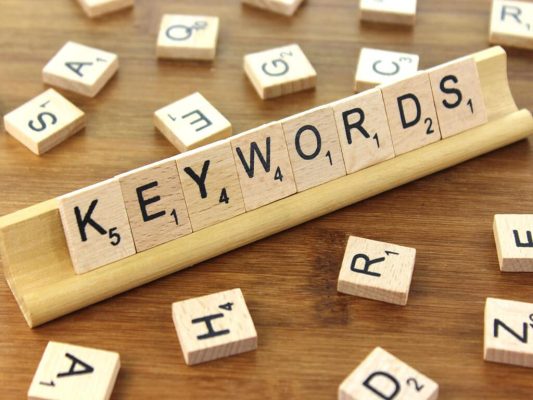 Google doesn't merely pay attention to high-quality websites. It identifies relevant internet pages that are best suited for specific queries. It is entirely free.
Writing keyword-relevant advertising with high-quality scores is one thing. Creating ads with low-quality ratings is another. However, you must also take into consideration your on-page SEO.
Make sure that each page of your website is focused on a single subject. The process involves undertaking extensive keyword research to identify high-volume, relevant keywords and adding those keywords into your page's content as well as its meta tags. A precise and focused subject increased the likelihood of each page being on Google's first page and discovered. In contrast, a broad topic decreases the probability of each page appearing on Google's first page and being recognized.
3. Mobile-friendly content-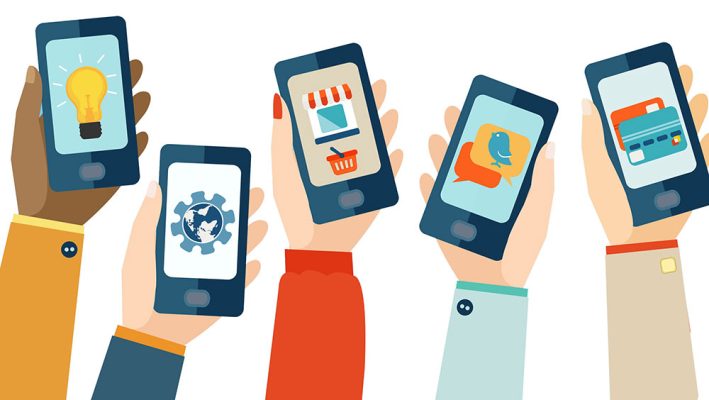 About half of all worldwide internet traffic currently comes from mobile devices. And we can assure you that none of these users like having to squint their way through photos that never completely load on their phones due to cut-off displays.
To keep their users happy, Google considers how mobile-friendly your site is when determining which pages appear at the top of search results. That implies that if you want your website to show up in Google's search results, you'll need to optimize it for mobile devices.
For this reason, it's essential to make sure your website appears well on a computer screen and a mobile device. To bring your website to the top of search engine results, all Wix websites are automatically optimized for mobile devices.
Learn how to get to google in addition to ensuring that your website's layout and page loading speed are optimized for mobile devices.
Your mobile site is more likely to attract new visitors if it delivers a rapid and helpful answer to a user's issue. This tells Google that your website is a good resource for a specific search, which in turn raises your page's position in the search engine's results.
4. Google verification-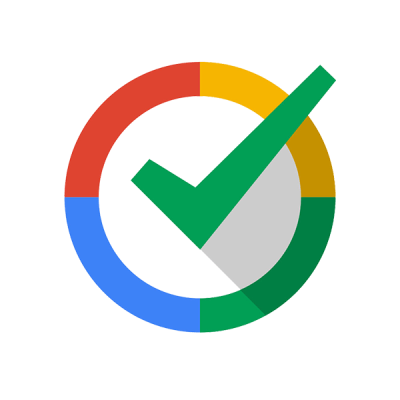 Google scans the internet and finds your website pages based on how simple they are to read and classify. Do you want Google to crawl your pages more efficiently? Then, using Google My Business, add your company to Google Maps.
Here's how to go about it:
Register for a Google My Business account.
Google Maps can help you find your company.
Claim your company on Google Maps.
It's that simple. The last step is to wait for a physical verification code to arrive in the mail and input it into your Google My Business pages.
Once you've declared your company, Google will verify it, and you'll be able to enhance your Google My Business page. The more thorough your company listing, the more impressions and clicks (i.e., being discovered) your business (and website) will get on Google.
5. Increase the site loading speed.
Site speed is not a critical component in search engine exposure, but it is a significant impact nevertheless. In addition, a speedier site often results in a better user experience, which, among other things, results in a greater conversion rate for the company.
You can enhance your loading speed by doing the following:
Optimizing your pictures
Using the appropriate image types
Using a decent cache plugin
Eliminating extraneous metadata
Only employing genuinely essential plugins
6. Enhance your photographs.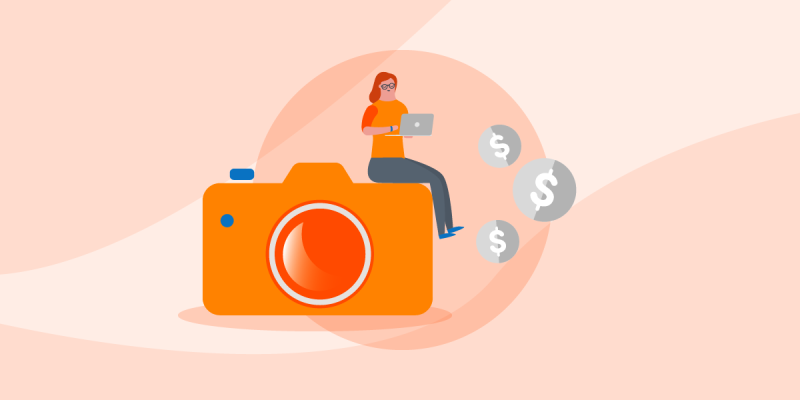 You're most likely utilizing photos in your content marketing strategy, but are you optimizing them properly? It doesn't take much to make your images ready for search engines; title them correctly, write an accurate, keyword-rich description, and add alt tags and a caption to classify and clarify the image's position on your website.
If you optimize your picture appropriately, it will be indexed and searchable in Google Image Search, providing an indirect but beneficial path for internet searchers to your site.
7. Make engaging content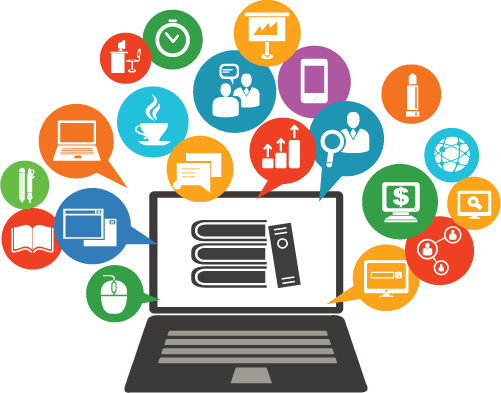 If you write about keywords and appropriately place those keywords on your pages, you will help Google discover you. But if you want more people to see you, you must rank higher on Google's search engine results page.
The key to ranking better on Google is to provide high-quality content. There are no quick cuts in this process. Visitor duration on your site and whether users go to other pages before leaving are factors considered by Google. If you want to produce an outstanding blog article that gets noticed, be sure to include the following elements:
Examine a variety of subjects and provide answers to the most often asked questions linked with your keywords.
Include photos, videos, and other material to keep viewers' interest and lengthen their stay on the page.
With your website, you should strive to deliver a unique experience (not just answers)
Keep an eye on page load speeds and make adjustments for mobile devices.
Obtain backlinks from other reputable sites on Google to increase your ranking.
The fact that you are concentrating on quality rather than ranking can assist your company in ranking higher on Google and being recognized by more people.
8. Work on getting good reviews-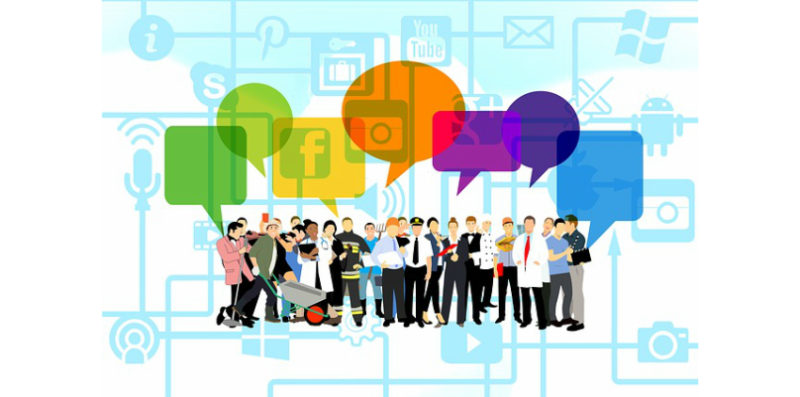 Most directories let you filter results depending on how many people have given you good evaluations. As a result, the number and quality of your reviews are of paramount importance.
For Google, this is also the case. It is more likely that a user would click on your listing if you have more and better ratings.
You must provide excellent customer service to your present and future clients to get more positive online evaluations. Make sure you treat each person with respect, be open and honest, and strive promptly to address any concerns that arise. If you follow through on all of that, you'll be sure to get glowing feedback.
Ask! Make sure you invite your happy customers to provide a five-star review. As a general rule, they'll be more than eager to help you out (as long as you make it easy for them). Start with a couple of your most loyal consumers if you're unsure. (Learn how to solicit feedback by following this link.)
Respond to both favorable and unfavorable feedback from your customers.
The more positive reviews you get, the more prominent your company will appear in Google and other directories.
Conclusion-
Don't be fooled into thinking that SEO consists just of these eight tactics. Instead of optimizing for on-site factors, they neglect to consider the importance of off-site factors like link popularity and authority. These strategies won't make a considerable impact overnight, but they're easy to implement and may help your website's search visibility take off.