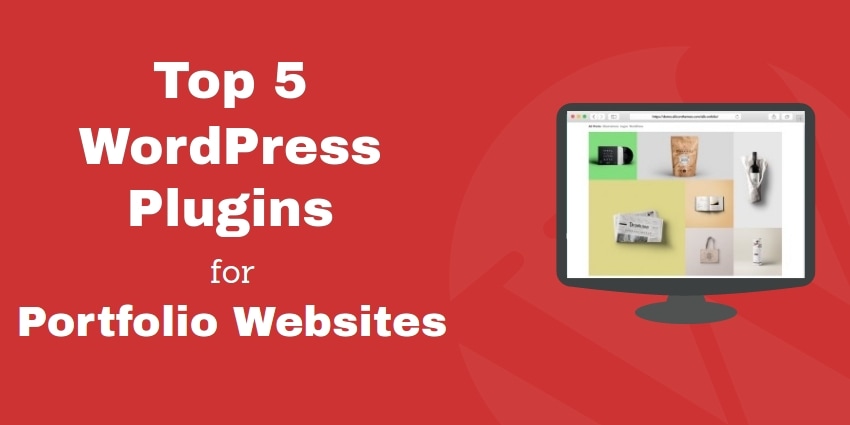 If you're a creative type, showcasing the high level of your work will be one of the essential considerations in gaining career opportunities. Thus, presenting your work in a well-designed portfolio is crucial in this field.
Even while the standard WordPress version enables you to add photos to posts and pages, this feature is severely restricted and would not be enough if your goal is to attract new customers. In addition, when claiming to be an expert in your field, you must provide a professional-looking, creative portfolio to back it up.
But wait, do you know what WordPress is?
Let's get to know about it first!
Matt Mullenweg, a college student, founded WordPress in 2003. It began as a relaunch of a previous project named b2/cafe log, created by Michel Valdrighi. Matt recognized an opportunity to enhance a website's operation without affecting its main source code. WordPress was thus formed.
WordPress is a free and open-source content management platform (CMS). If you don't have any coding skills yet want to create websites and blogs, this is an excellent option. There is no charge for the software. It's completely open-source and free for anybody to use and modify.
WordPress started as a blogging platform. Today, the software has advanced so far that you may construct any website you choose. For example, you may create hobby or lifestyle blogs and professional portfolios, commercial websites, mobile apps, and membership sites.
What makes WordPress so popular, and what is it used for?
There are many reasons for this:
WordPress is a completely free platform. So you may have it right now without spending any money.
It is free and open-source software. It's a global community initiative involving thousands of volunteers from all around the world. So everyone is welcome to take part.
WordPress is a cutting-edge platform. You can be confident that WordPress contains every function deemed "standard" in website software.
It is a flexible platform. It is capable of running any form of a website. As a result, WordPress can easily manage every kind of website, including a basic company site, a blog, a picture site, a hobby site, a professional corporate site, a portfolio site, a wedding site, a fitness site, a directory site, and even an e-commerce shop.
WordPress is simple to use and understand. Users with poor eyesight may utilize it without difficulty.
It can also be used on a wide range of screen sizes and devices. You may use a desktop, laptop, tablet, or phone to view your website.
It can also be customized. Plugins allow you to customize your WordPress experience. Consider plugins to be the "apps" on your website (like your iPhone apps, but for your website).
Lastly, it is a lovely platform. For WordPress, there are hundreds upon thousands of free and paid design packages (called themes). Those may be installed with a single click.
Good news: You can easily create an eye-catching portfolio on WordPress using a variety of excellent plugins… It is possible to personalize your portfolio with a wide range of choices, even if you are a newbie.
Five of the most significant portfolio plugins are what we'll be covering today.
1.. The Grid – Responsive WordPress Grid Plugin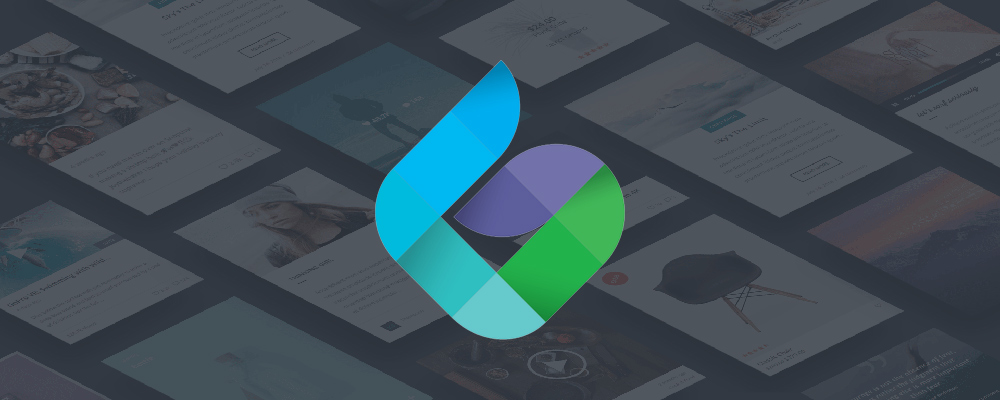 When creating a bespoke picture gallery or portfolio grid, you can't go wrong with The Grid (though you can use it to build your blog, staff page, testimonials, and even your WooCommerce Store). As a Grid user, you aren't constrained to a certain number of styles. Skin builder options include custom typefaces, hover states, unique media, and custom animations. Next, style your design using one of three layout options: grid, masonry, or justified.
But wait, there's more. The grid also has a real-time ajax preview, supports custom post formats, integrates with WPML (for translations), and even has complete width/height grids that can be adjusted. In addition, a wide range of media types, such as HTML, Vimeo, YouTube, SoundCloud, and, of course, pictures, are supported.
2. Envira Gallery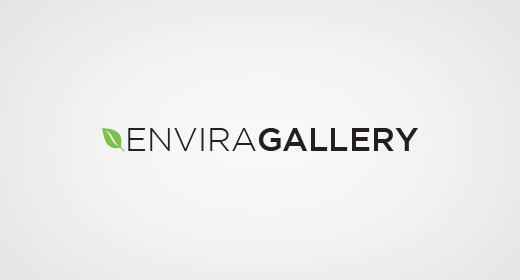 WordPress gallery plugin Envira costs more money. However, you may use it to create stunning photo albums and galleries. This WordPress plugin is the greatest for photographers and designers since many already use it.
Envira Gallery makes it simple to put up a digital portfolio. First, you have to build galleries for each of your work samples. To get started, categorize your images into Albums. Then, your portfolio items may be added to any page on your WordPress site with a single click.
Please look at our article on adding a portfolio to your WordPress website for more specific steps.
3. Nimble Portfolio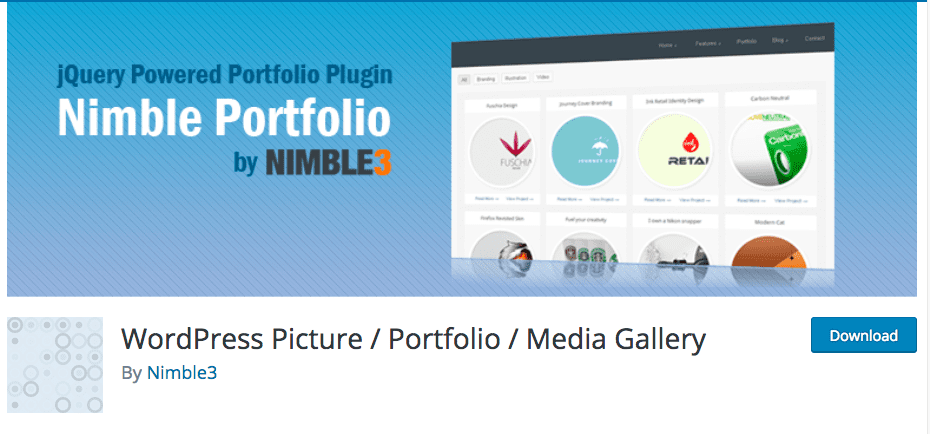 You can create a free feature-rich portfolio for your website using Nimble Portfolio. You may construct a wide variety of portfolios with this plugin. Images, movies, and even WooCommerce items may be shown in galleries.
In a circular thumbnail, you may see all of your portfolio's components. In addition, a lightbox will appear when a user clicks a particular element in your portfolio.
The portfolio has an integrated filtering option to make it easier for your visitors to find the material they're looking for. In addition, the plugin automatically builds adaptable portfolio pages, so your portfolio will look great on any screen size.
Premium extensions are available if you'd like to add extra features to your portfolio. These add-ons provide additional sorting options, portfolio skins, lightboxes, and other features.
4. JetPack Tiled Galleries Free WordPress Plugin

There's no better option than Jetpack when it comes to showcasing your expertise than a free plugin. In addition, support for customized, tiled galleries is included in WordPress' all-in-one style plugin. So, adding galleries to your website is now a breeze, even if you already have a plugin in place.
Multiple column choices, variable widths, and a single picture gallery view are all included in the Jetpack galleries. The portfolios may be seen on any device. To use the Jetpack tiled galleries capabilities, you have to enable them and insert galleries into posts as you normally would.
5. Essential Grid Premium WordPress Plugin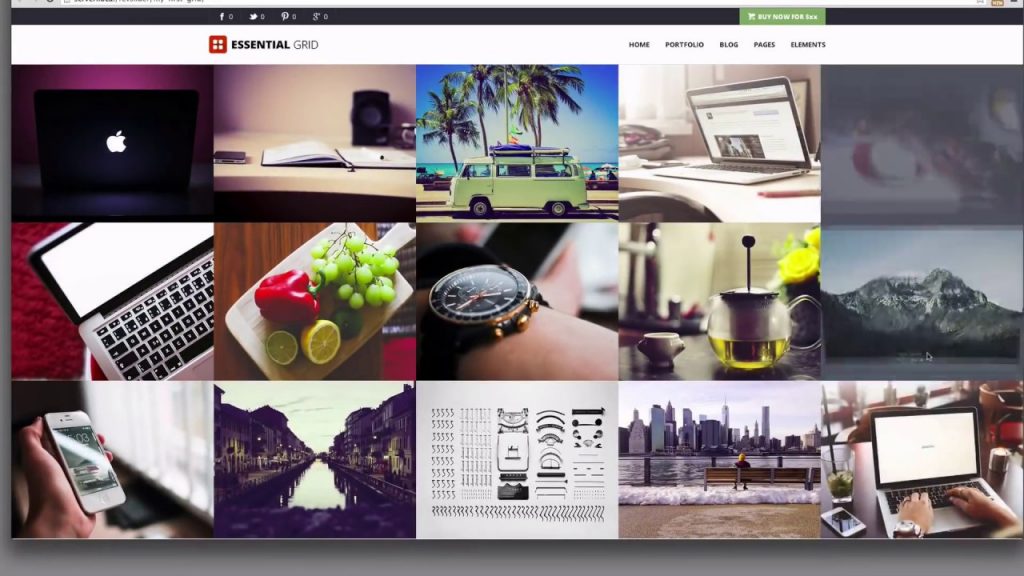 All-in-one portfolio builder: Essential Grid Premium WordPress Plugin Its versatility and adaptability are what make it stand out. You may use this plugin if you're unsure how to arrange your portfolio page.
Your portfolio may be crafted with 30 different skins available. You can also customize the appearance of your portfolio using a drag and drop builder that lets you design a unique skin for your site.
If you wish to utilize any form of material for your portfolio, this plugin will likely handle it. For example, you may include photographs, music, video, blog entries, and even WooCommerce items in a portfolio.
In addition to just being entirely responsive, each portfolio you build may be filtered by your visitors to show just the specific kind of material they want to view.
WordPress portfolio plugins like this one are great if you want complete control over how your portfolio looks and functions.
Which WordPress Portfolio Plugin Should You Use?
This concludes our selection of portfolio plugins, but which one is best for you?
It all depends on what kind of work you're putting on the show.
Any grid plugins will do if you only want to show a few photos or bring in material from a "portfolio item" post type that you've built. To choose the best video player for your requirements, go through the list of features and demonstrations available. However, they're all essentially doing the same thing on a broad scale.
You should check out WP Portfolio if you want to show off the websites you've made because of the unique method for a live preview.
If you want your portfolio to include videos or music, make sure you choose a platform that allows you to embed the player directly into the page. However, we were particularly impressed by how Essential Grid dealt with movies integrated from outside the application (example here).
All of the plugins above need a host, a domain name, and a WordPress-powered website to work. In the meanwhile, consider Webhostingworld.net's hosting for WordPress.