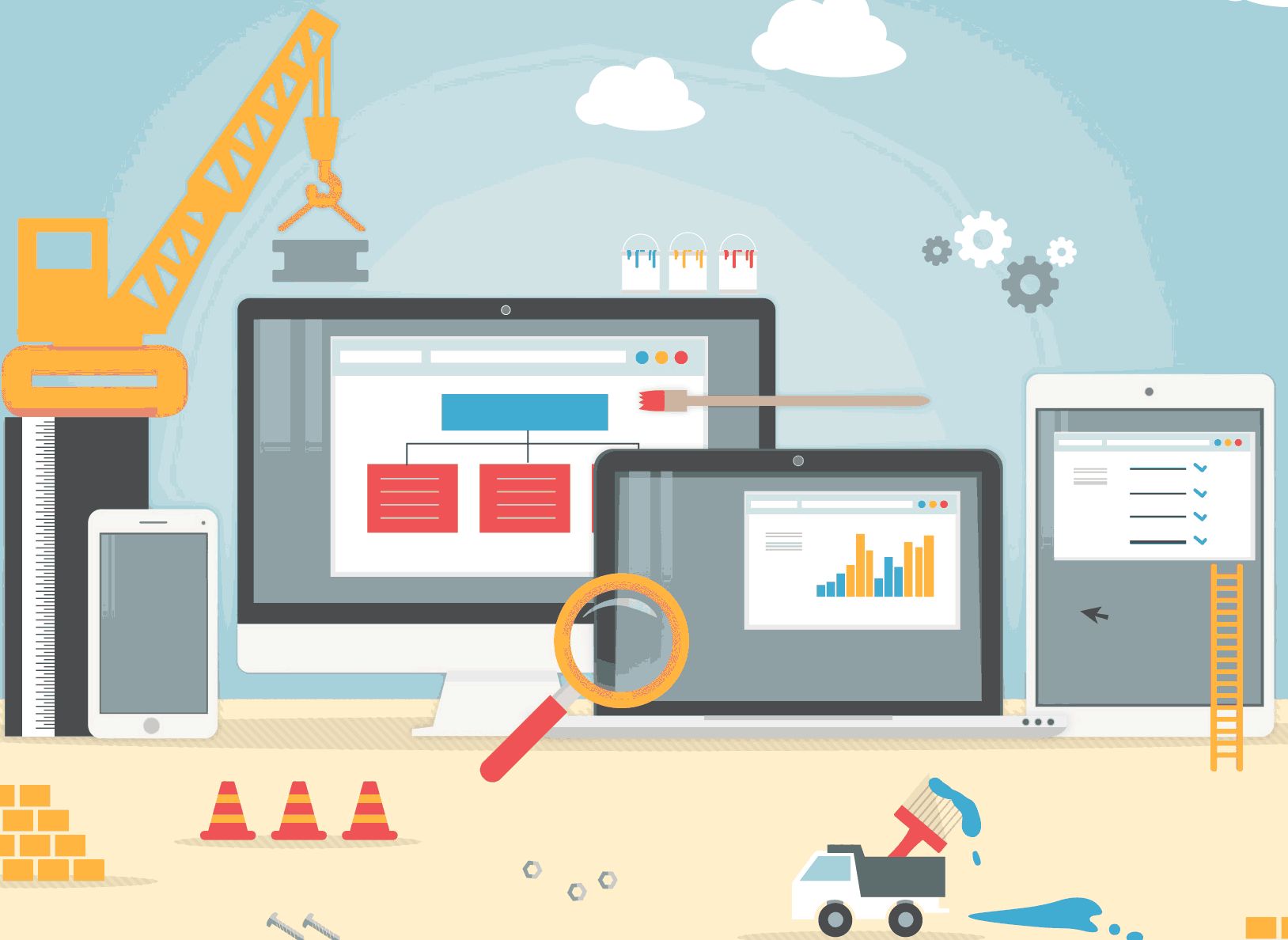 Earlier, website development was only available to those proficient in coding. People who had no prior knowledge of it couldn't even imagine building one!
However, things have changed so significantly that anybody, regardless of whether they own a small company or work as a freelancer, can now create a website with the assistance of a website builder.
Let's take a closer look at what a website builder is?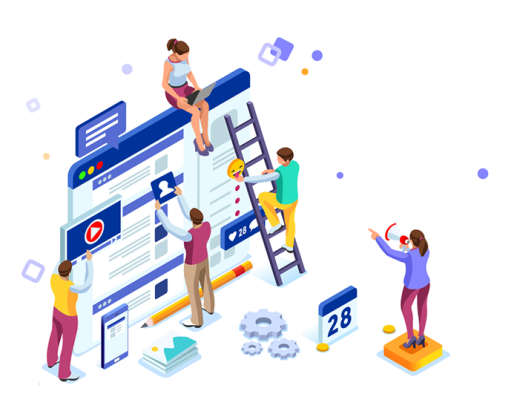 A website builder is a program that enables you to create a website without the need for technical knowledge. There are two sorts of website builders: those that work online and those who work offline. An offline website builder is a software that you may download to your computer and use to construct a website on your computer.
Online website builders are web-based applications that enable you to develop and modify your website immediately on the company's server, saving you time and money. Website builders make it simple for consumers to create their websites with minimal effort and without technical knowledge. Anyone may create a professionally designed website without hiring a web designer by using this platform.
Let's have a look at the three main types of website builders:
Website builders are intended to assist individuals in creating websites without coding. However, how do various builders do this differently? When looking for the best website builder, there are three basic categories to consider:
1. Drag-and-drop website builders:
Drag-and-drop Website builders' function by presenting you with various templates to pick from and then allowing you to change the template to your liking using a website editor. The term alludes to moving elements around on the website by clicking on the element and dragging it to the desired location. For the most part, this is a simple technique to make your website seem the way you want it to.
The cost of drag-and-drop website builders varies depending on which one you pick, but they are typically reasonable. They're simple to use, and most individuals will create a visually appealing website with one rapidly. However, they restrict how much you can personalize your website, so this choice may not be for you if you have a particular concept of how you want it to appear.
2. Content management systems (CMS) like WordPress: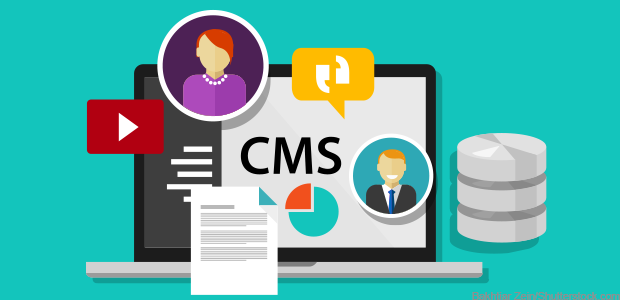 CMS (content management systems) are pieces of software that enable it very simple to produce, modify, organize, and publish information online. Even if you've never heard the name, you've most likely heard of the most well-known content management system: WordPress.
A CMS is often more difficult to understand and use than other website builders, but it is more powerful and provides more customization choices.
Although the most popular content management systems are free and open-source, you will often have to pay for associated services like themes and plugins. A content management system (CMS) is a wonderful option for someone who wants their website to appear a certain way and to have a certain set of functionalities. However, you must be ready to either invest the time necessary to learn how to build a website using a CMS or pay someone to do it for you.
3. Smart website builders:
AI-powered smart website builders take drag-and-drop builders' speed and simplicity of use to the next level. Instead of beginning with a template, a smart builder starts with a brief questionnaire. Input some basic information about the sort of website you're creating and how you want it to appear, and the website builder will create one for you.
After you've completed most of the work, you may go in and add your content and photos and make any changes to the website design supplied by the program. Smart website builders vary in price but are usually reasonably priced for small enterprises.
Benefits of using a Website Builder:
a.

No Technical Skills Required or No Programming Language Knowledge/Background Needed: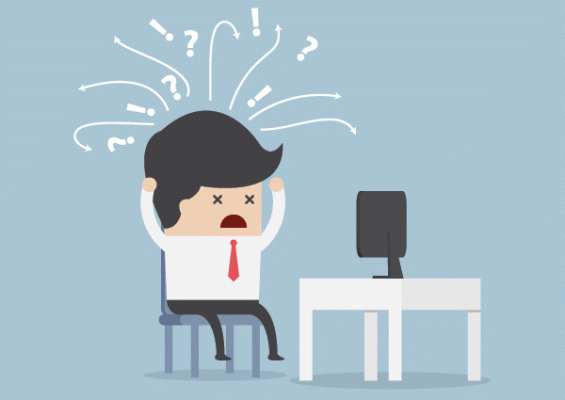 There is no need for programming or technical knowledge. Website builders are intended for users who have little to no technological knowledge. Website builders use drag-and-drop technology and a user-friendly interface design, allowing the average person to type in a text, upload images, or change and move any element with a simple click and drag of the mouse – all without having to write or edit a line of code, and without having to deal with FTP or other technical issues.
b.No design skill required:
No design skills are necessary. Creating an appealing website necessitates at least a basic understanding of graphic design. However, if you are unsure where to begin or lack confidence in your design abilities, you can choose a professionally-designed template and go from there. Templates are one of the most useful elements of a website builder. The greatest part is that you don't have to strictly follow the template design since virtually all website builders allow you to customize the template to meet your demands and style.
c. Broad Ranges of Templates:
Sitebuilder features hundreds of responsive, stunning templates that can be customized to match any company's needs. In addition, you have complete control over each template.
The templates are adaptable, so you can change anything to create your look, and there are countless color, page layout, and navigation style possibilities.
If you are unsure where to begin or lack confidence in your creative abilities, you may choose a professionally-designed template and go from there.
d. No need of having a big budget: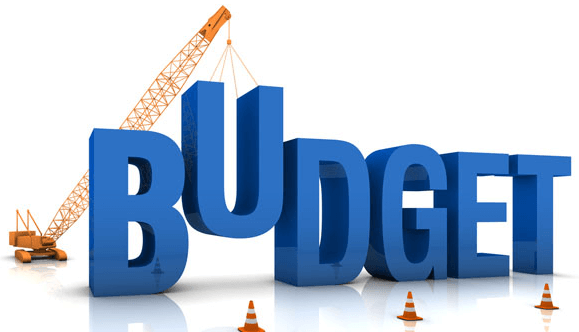 Building a website using a website builder does not need a large investment. There are several free and premium options to choose from. Even with expensive plans, website builders are quite cost-effective compared to hiring expert assistance. Furthermore, many website builders provide free hosting and domain names.
e. Backup and Restore in A Single Click: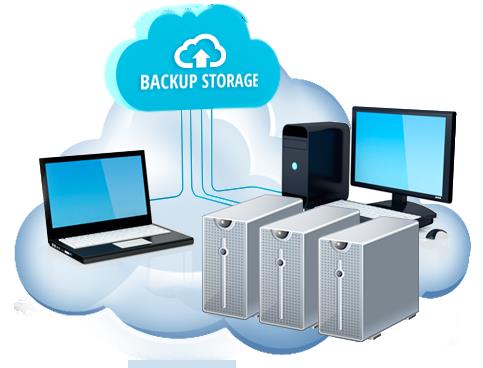 Get a backup of your site and save data on your computer with a single click – which can be used when you change your server or utilize it for other purposes.
f. Provides Multi-language User Interface: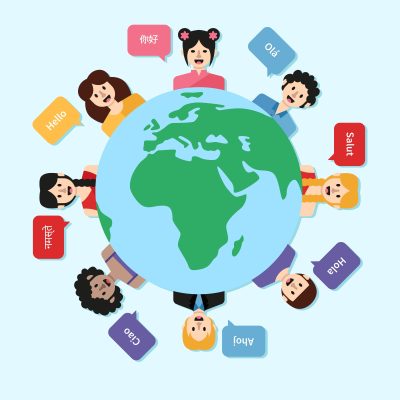 Sitebuilder user interface provides multiple languages for you to choose from.
g. Simple website creation process:
Your website will be up and running in no time. Website builders make the whole website construction process easier. You begin with pre-designed templates, pre-populated web pages, and apps and tools ready to use. Then, all you have to do is enter your content and click the Publish button, and your website will be up and running in no time.
h. You have control over the look and feel.
When you design your website, you determine the overall style and feel. When working with a designer, you may convey your vision and hope for the best, but at the end of the day, you may wind up with something that doesn't quite match what you expected.
A website builder gives you the tools you need to construct your website, allowing you to customize the layout, colors, and design entirely.
i. Adding media features is intuitive.
Creating a blog or adding an integrated map of your shop might be difficult if you don't know how to accomplish it in a coding language. On the other hand, a professional website builder will make such changes as easy as a few mouse clicks.
You may choose the sort of material you want to add (such as your social media or content pages), upload it using the editor, and then drag and drop it to the desired location on the page. Including media, like all other adjustments you make to design your website, is quick and straightforward using a website builder.
Who can use a website builder?
The purpose of website builders is to make it feasible for everyone to design and publish a website. Even if you're a complete novice when it comes to website design, you may benefit from website templates that have been created by experienced designers, as well as a visual editor that has been intended to be user-friendly for novices. In addition, website builders make it possible for you to carve out your unique area on the internet and customize it to appear just the way you want.