Building a website was a very complicated task before. There were times when you couldn't even think about developing your website for your business if you weren't an expert coder. Fortunately, we are in the age of software.
Website design has become much easier because of website templates, software programs, and automated content management systems. Most of the heavy lifting in the design and coding of your website may be done by a plethora of tools.
Since recent figures show that WordPress powers 33% of websites on the Internet, many of us have considered moving our static HTML site to WordPress if we are website owners.
While HTML5 is incredibly strong, especially for a showcase site, it's still appropriate to have an HTML-based website. On the other hand, WordPress has more user-friendly options for everything else. There are numerous WordPress themes, plugins, and widgets available for customizing and enhancing your website's functionality.
It is also simple to use. You don't need to know how to code to add or remove stuff. It's a different story if you're working with an HTML site, though. To update material with HTML, you'll need to know how to code.
You're ready to make the switch from your present static website to a WordPress website. It's also possible that you already have a WordPress website, but you want to revamp it without making any changes to your existing website. In either case, now is a great opportunity to switch to WebHostingWorld as your web hosting provider.
There are various ways to convert HTML to WordPress in this article. Let's get started …
1. Make strategies-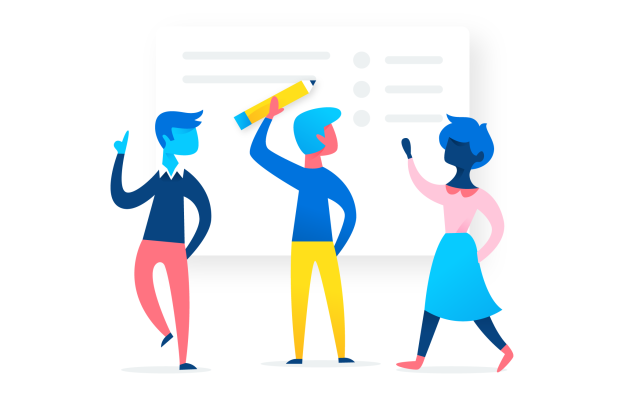 You should leave your current site up and running while creating the new site on your new WebHostingWorld account if you switch from a static website to WordPress or redesign an existing WordPress site. This is the least disruptive strategy when switching web providers.
When your new website is ready to go online, your domain name will point to your present website until the transition is complete. WebHostingWorld will provide you with an IP address that you may use to visit your new website after it has been set up. The new website will be built in real-time, but you will be able to keep it from being seen by others or from being accessed by search engines. To do so, navigate to 'Settings' from your WordPress dashboard and click 'Privacy,' after which you may select 'Ask search engines not to index this site." You may also want to upload and activate the 'Maintenance Mode' plugin to make extra certain that your content is searched, even though you have set your privacy settings to "private."
2. Installation of WordPress for the first time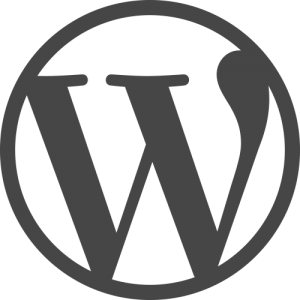 It is possible to migrate an existing HTML website to WordPress by starting from scratch with a fresh WordPress installation on your new hosting account and then copy-pasting your existing content into the new WordPress installation. If you are reworking your old WordPress website and it is broken or otherwise unimpressive, you may want to consider starting from scratch with a fresh installation. Content from the previous website can be exported and imported onto the new website if it is saved on your computer.
3. Method of using a mirror website
Suppose your old WordPress website is in good condition, aside from the requirement for a redesign. In that case, you can create a mirror image of your existing website on the new hosting account by utilizing the Backup Buddy Plugin (or you can ask the friendly WebHostingWorld support team to transfer your files). Having a mirror duplicate of your website will allow you to make changes and customizations to your theme without interfering with traffic flow to your primary site.
4. Getting Your New Website Up and Running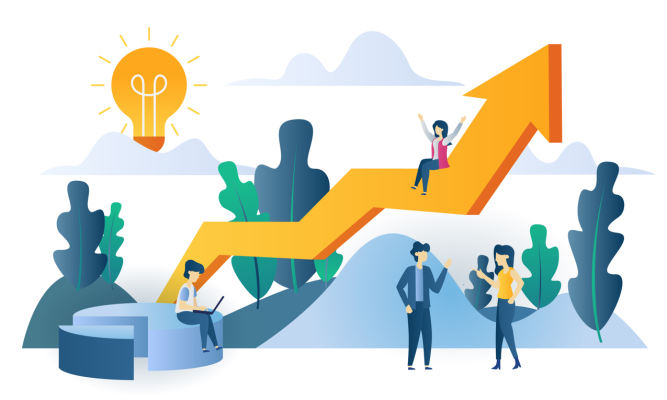 a. Configure Your Preferences.
People are frequently so eager to get started on personalizing a new website that they forget to look into the settings, leading to problems down the line. The website Title and Description fields should be completed in the General Settings section because they are vital to search engines. Your location's time needs to be set so that later on if you plan your posts, they will go out when you think they should go out.
Permalinks are the real Internet addresses of your pages and posts used to identify them. WordPress provides you with the ability to customize how they are configured so that the URL is not http://yourdomainname.com/abunchoofnumbers but something else. If you create a new website, you can format your links to pages and posts to easily readable, such as http://yourdomainname.com/yourpostorpagename. If you already have a WordPress website from which you are importing your old content, you must first create a new website with the same permalink structure as your prior website before importing your content.
b. Recognize the distinction between pages and posts.
Before you begin transferring material from your static HTML website to your new WordPress website, it is important to understand the distinction between Pages and Posts. When creating a WordPress website, static content is entered as a Page, such as the content for your About, Services, or Contact Pages. The content of your blog will be entered into the system as Posts. Still, suppose any of the content is something that you may have multiples of and could be categorized, such as Portfolio items or Media items. In that case, it is best to enter that information into the system as Posts, even though they are not technically "blog" posts.
It is possible to incorporate both Page and Category names in the WordPress navigation menu. You can create menu items for categories, and when a visitor visits the 'Category Archive Page,' they will see what appears to be a page of articles. Still, in reality, they are viewing a page of posts in that category.
c. Change the URLs of your old page names to the URLs of your new page names to redirect traffic.
Installing a plugin that redirects traffic that was previously sent to the old page and post names to the new page is required if you are switching from a static HTML website to a WordPress website or changing page or post names after they have been published. This may be accomplished quickly and simply by installing the Simple 301 Redirect plugin on your new website and adding each of the old page names next to the appropriate new page name in the WordPress editor. Before you deactivate your old website, please make a list of all of the page titles so that you have them on hand when you need to input the information into the plugin. And keep in mind that even though the names of your pages remain the same, the file extension on an HTML website is.html, whereas the file extension on a WordPress website is.php, so all of your pages would need to be redirected.
d. Please install and activate plugins, as well as configure them.
WordPress plugins allow you to extend the functionality of your website. Some plugins modify the entire site, while others create widgets for your sidebar. It is necessary to install, activate, and configure your plugins if you create your first WordPress website or update an existing WordPress website from a new install. Some of the most significant plugins to utilize are Akismet, a paid plugin for spam prevention, and Google Analyticator, which measures the performance of your website in Google Analytics, among others. In addition, make sure you have a reliable backup plugin, such as VaultPress or Backup Buddy, installed.
5. Going Live
a. Double-check your hosting e-mail service.
When your new website is ready to go live, you should consider how to handle this phase. You can point merely the domain name to the website with the IP address if your e-mail is currently housed someplace else and you want to leave it that way. This will not affect your e-mail hosting in any way. If, on the other hand, you are transferring your e-mail accounts to WebHostingWorld, you should set them up and contact our support staff for information on your server name servers, which will direct your domain to your new website on WebHostingWorld. You can also choose to have your domain name transferred to us. It is more convenient to handle your hosting and domain names from one location.
b. The importance of timing.
Once you have changed the domain's pointing location, whether, through the use of an IP address or DNS numbers, your old website will be unavailable for a period of 2 to 72 hours while the new website propagates across the Internet and becomes operational, you may want to look at your traffic statistics and choose a period when there is less traffic so that the disturbance is minimized.
c. Ensure that your website is searchable.
Remember to adjust your privacy settings back to "public" to make your website searchable again and disable the maintenance plugin after you're done. You may also want to consider using the Google XML Sitemap plugin, which creates a site map for you and submits it to search engines on your behalf. When you update your website, it will also immediately update the site map to reflect those changes.
6. Close Your Old Hosting Account.
Don't forget to go back and close your existing hosting account.
Conclusion-
It's a good idea to migrate from a static HTML site to a more effective content management system like the WordPress platform if you have one.
You will save time and money by switching from HTML to WordPress because of Word Press's templates and dashboard.