Cpanel is the best control panel for web hosting right now, and it has been for a long time. Linux operating systems are often used to manage the hosting of websites such as WordPress, Magento, Drupal, Joomla, and many other types of websites. Cpanel has a graphical interface that is easy to use and understand. In addition, it has many tools and functions that other Linux-based control panels don't have. For example, several web files, MySQL, statistics, data tracking, and SEO functions are available through the Cpanel dashboard. This makes Cpanel an obvious choice for site developers and hosting firms alike.
To be clear, Cpanel hosting is the practice of a hosting company managing a server with WHM and creating Cpanel accounts for its customers.
Let's take a closer look at some of the essential features in this article.
An overview of what Cpanel is?

Cpanel is a web-based control panel for managing various websites and web hosting accounts. In the admin part of your website, you may make changes like these: adding or removing content or themes, installing plugins, etc. However, Cpanel gives you access to more advanced functions, allowing you to manage your website and other areas of your hosting account.
Advantages of Cpanel:
1. User interface
The control panel's user interface is simple. User-friendliness and responsiveness have been the primary goals when creating the user interface. Thus, the control panel on the user's machine is a breeze for them to operate. Besides that, it has a wide range of easy-to-use commands for complex tasks. For example, an evaluation of available disc space will be possible for simple and more sophisticated operations. Only a few easy clicks are required to maintain and back up your system.
2. Compatibility
It is fully compatible with all types of web browsers on the market. Google Chrome, Safari, Opera, Firefox, and Internet Explorer are just a few examples. It also supports third-party add-ons such as guest blogs, e-books, and digital marketing boards, all of which have the potential to increase the website's overall dynamic dramatically.
3. Flexibility
One of our favorite things about Cpanel is how flexible it is. There aren't many web hosts that let you move your website and all of its content so quickly. In the same way, as water flows, it is very smooth and doesn't have any technical problems.
4. Size
The most important thing is to run only on a Linux-based computer. If you have at least 20 GB of disc space and 512 MB of RAM, you can run it. Today, it is thought of as one of the most simple and essential things.
Disadvantages
1. Price
The first thing that comes to your mind whenever you buy or purchase anything is its price; Cpanel can be called fairly pricey. It is more expensive than its market competitors. It is competent, but people with small businesses will find it challenging to spend so much money on it.
2. Easily targeted by anyone
Unfortunately, such a capable and powerful control panel lacks basic security, but it does. In addition, Cpanel depends on the server that hosts the software it manages. This always puts it at risk of becoming an easy target for hackers, who can gain access via a third-party source. As a result, encryption is a significant issue with Cpanel. Downloading a VPN is one solution to this problem. Cpanel users will encrypt their network and prevent hackers from gaining unauthorized access by installing this software.
3. Risk of data getting corrupted
There is a chance that data will be lost or corrupted. For example, the Cpanel system may inadvertently overwrite server settings and delete all data during significant updates. This is caused by a crashed or failed hard drive. In such cases, try to restore your web server using a full disaster recovery.
Let's move on to the main features of Cpanel
1. Backups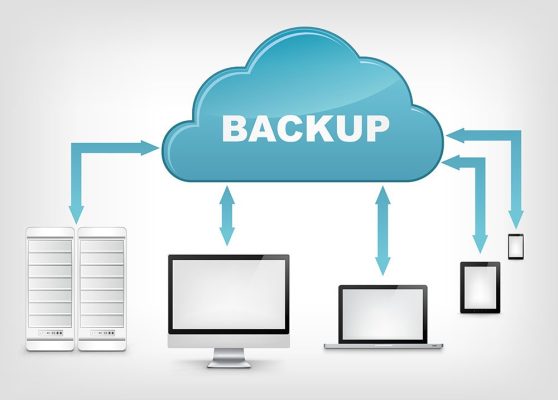 Backups are critical in the event of data loss, damaged files, device failure, or cybercrime, and they should be performed regularly. You can build a backup of your website with a simple click in Cpanel, and you can download and save it away from your server using the built-in backup capabilities.
2. MySQL databases
MySQL Databases are a type of relational database management system.
CMS websites require a MySQL database, and if you have more than one domain, you may have many databases to accommodate your needs. Database management is made possible using the MySQL Databases tool, which allows you to create new databases, alter existing databases, and add, manage, and remove users from databases.
3. Emails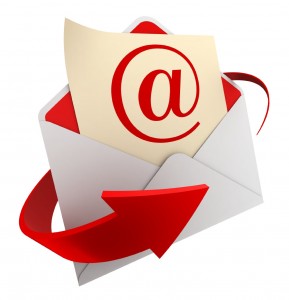 The email features provided by Cpanel allow you to manage your email accounts from within the control panel. They give you the ability to:
Email accounts can be added and removed.
Create email forwarding, mailing lists, and auto-responders to help you stay organized.
Configure spam filters and global filters as needed
Emails should be encrypted for security reasons.
Webmail allows you to read and compose emails from anywhere in the globe.
4. Domains
Cpanel provides you with complete control over your domains and subdomains. It gives you the ability to manage your domains and DNS settings, add new domains and subdomains, publish domains once your websites are complete, and set up domain aliases and redirects, among other things.
5. Raw Logs manager
The Raw Log Manager allows you to customize how raw logs are saved on your server.
6. Raw access log
A raw access log may be downloaded from Cpanel for any domain in your account, allowing you to see what is going on behind the scenes. Tracking the movements of users is made possible thanks to this information.
7. Error log
The Error Log in Cpanel is a valuable tool for tracking out the source of 404 problems. For example, you may use the log to identify which files are missing from your website and quickly update them or remove broken links by viewing all of the 404 File do not exist errors in one location.
8. Softaculous
When you use Softaculous, you can make installing apps a breeze. Softaculous lets you quickly and easily install hundreds of useful apps and tools that will make your website run better, making it more useful. You can get everything you need to run a website, from CMSs like WordPress and Joomla to popular e-commerce platforms like Magento and WooCommerce. Then, all you have to do is click a button, and you're done!
9. Two-factor authentication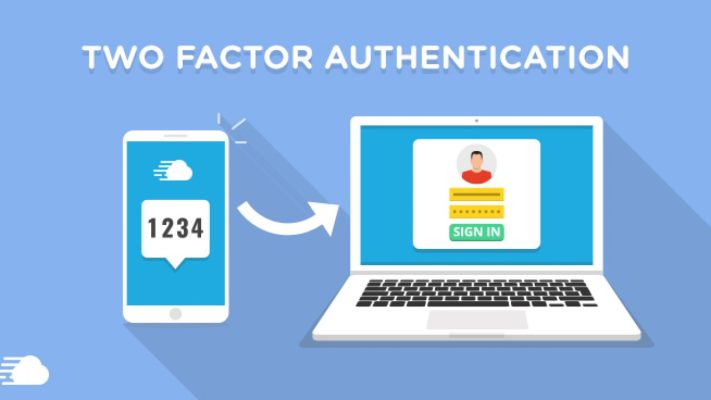 Using the 2FA function in the Cpanel control panel, you may increase the security of your account. Anyone attempting to get into your Cpanel account will be required to utilize an additional way of verification, which will be delivered to their phone, in addition to their username and password. In addition, unauthorized users or brute force hackers will not access your control panel if you utilize two-factor authentication.
10. FTP manager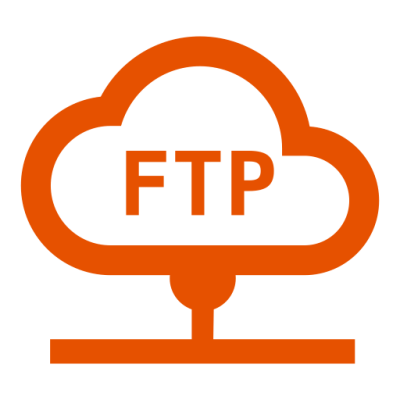 The FTP manager may be used to control who has access to which directories and files on your server. The following characteristics are included:
Set up FTP accounts (File Transfer Protocol).
Create an anonymous FTP account.
Control of the FTP session
Conclusion
Customers like the ease with which Cpanel can be navigated and the speed at which it responds and is organized. As a result of its numerous features, it is a popular web host among both professional IT specialists and novice users. To employ a safe control panel system for your virtual private server (VPS) or dedicated Unix/Linux server, Cpanel is the way to go, as explained above. You don't need to have a lot of technical knowledge to run this web hosting company.
Click here to know more about our Cpanel hosting packages.