Nowadays, every client requires excellent customer service. Did you know that? Due to poor customer service and low customer satisfaction, nearly 52 percent of customers are prepared to shift their web hosting business. Being available for clients is a critical aspect of any business because it helps to retain customers and attracts newer firms and clients. Imagine having a problem with your website on a Saturday night and not being able to contact customer support until Monday morning… Doesn't that sound infuriating? We do not need all these situations in life; as a result, customer service is regarded as a critical component in all businesses.
In today's article, we'll discuss the significance of customer service in the web hosting industry.
Let's first understand what customer service is…
The majority of us believe that customer service refers to the services offered by a company to us when we purchase one of their products. However, we fall short just there. Customer service is concerned with giving service when we buy a product and provide assistance after purchasing it. Several companies offer after-care services, which is why their company is always at the top of the list, has 100 percent customer satisfaction, and has clients who have been with them for years. Customer service can therefore be defined as giving support to customers before, during, and after the purchase of services or commodities in the most straightforward words possible.
Why is customer support necessary in the web hosting business?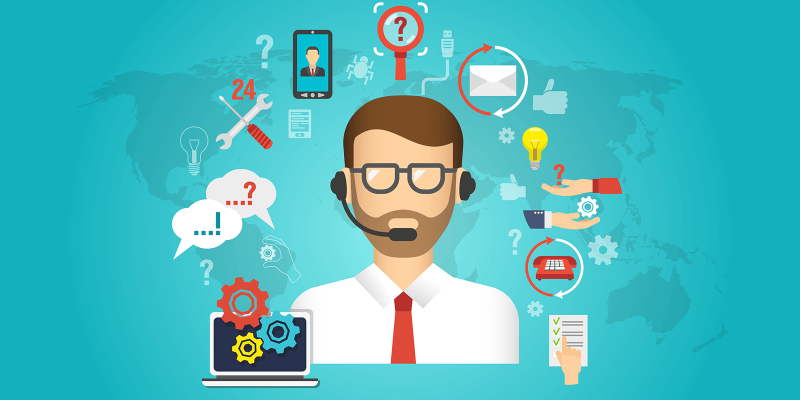 We all know that customer service is critical in every business. Still, we believe it is much more critical in the web hosting industry because many clients rely on us, and we must be ready to answer their questions at all-day hours. Furthermore, because of the technical nature of the web hosting industry, many people are unfamiliar with the field and its operations. In addition, web hosting is an essential component of many internet businesses. As a result, when we talk about the significance of web hosting, the scope is vast.
There are tens of thousands of web hosting companies out there. If we search for one on Google, we may come across numerous results. But the most critical question is, how can we know which web hosting company is suitable for us and will meet our needs? The best thing to do in this circumstance is to look into the company's customer service and customer reviews. A firm that excels at providing customer service may be the ideal option for you.
Now, let's look at some advantages you may get if you choose a web hosting provider with perfect customer support
1. A company sticking to its commitments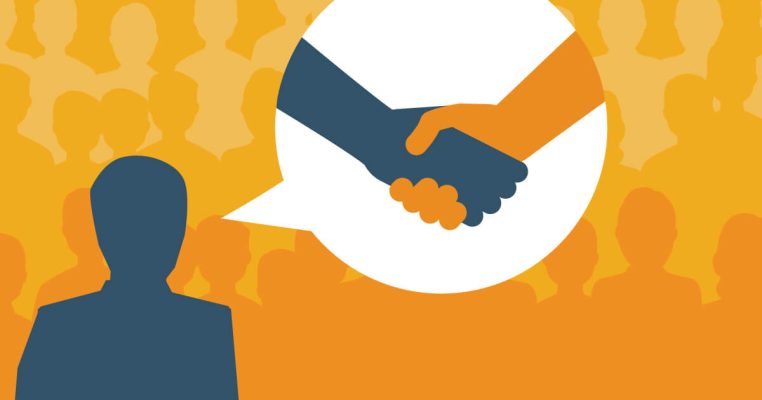 When it comes to web hosting companies, they must adhere to their commitments to their customers. Because when it comes to choosing a web hosting company, the only thing that distinguishes an amateur from a professional is the level of commitment the company has. A company's good reputation will grow due to its ability to adhere to its promises and deliver all of the necessary services to customers on a timely basis. Therefore, it is vital in any business, but especially in the web hosting industry, to honor commitments made.
2. Your problems can be solved anytime at the quickest.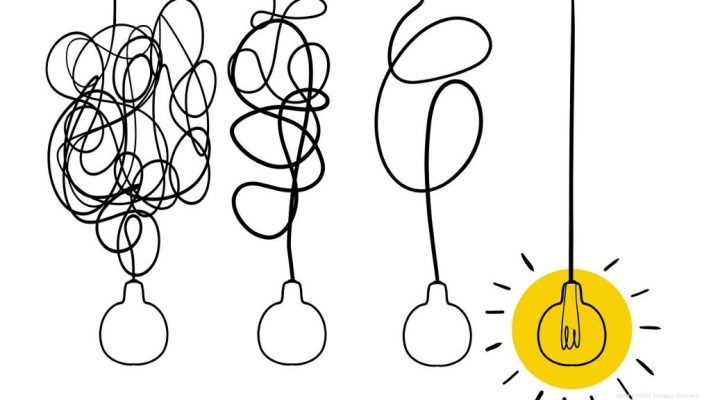 What will you do if your website is unavailable for an extended period due to a server problem and no one is accessible when you call the web hosting business to resolve the issue? Without a doubt, the outage will have an impact on your business and sales. This is because users who have attempted to access the site will discover unavailable. As a result, they finally go on to the competitor's website.
The customer support teams must be prepared to deal with any issues that arise, even though none of the web hosting services can guarantee error-free service at all times. As a result, you will not lose out on the opportunity to communicate with your target audience. Furthermore, if you have any problems with your web hosting service, a professional and reliable web hosting provider is always ready to help you solve them.
3. Easily accessible customer support for installing new tools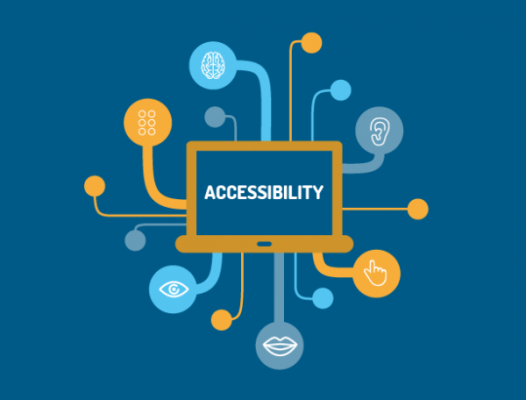 Most of the time, a web hosting business will supply numerous plugins and tools such as a content management system, Joomla, Magento, and WordPress to its customers. However, to make it easier for you to work on your website, adding them into your program requires more than a single click, which is where having customer assistance on hand can be beneficial to you. The support team will assist you with whatever issues you are experiencing and will be able to resolve them.
Now that we know the advantages of customer support, how will we know how to choose the right web hosting with the best customer support?
Here are some of the things to keep in mind-
1. First and foremost, the contact method-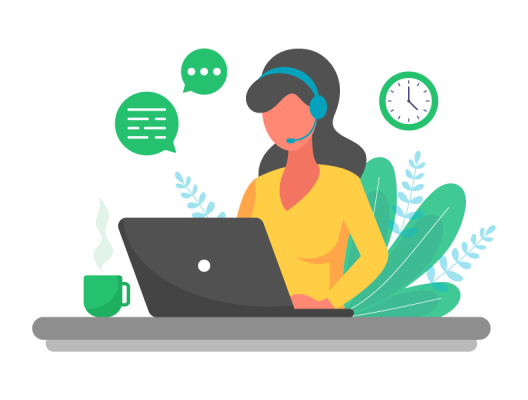 The customer support team should be available at all times if you have a problem with your website. As a result, there are numerous ways to communicate with them.
Some examples include:
a. Email chat support- This is a fantastic alternative if you have a question but aren't expecting a prompt response. i.e you have a request which is not very urgent.
b. Live chat- this option is for those looking for a quicker response, as well as those dealing with a large number of different sectors and firms.
c. Phone call- When a problem arises that requires immediate attention, you can call for phone support. You can communicate with customer service representatives over the phone, and the issue will be fixed quickly.
2. The time it takes for a response-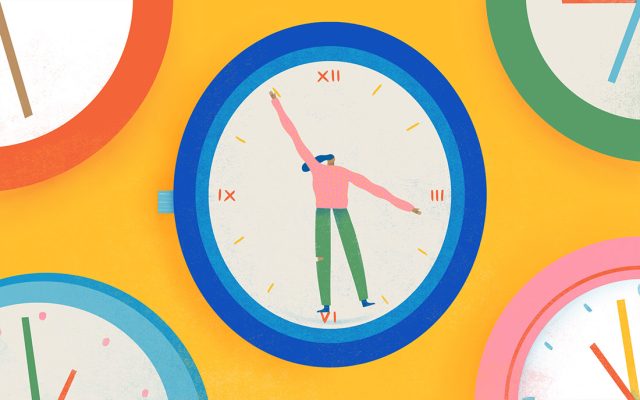 Response time refers to the amount of time it takes for the customer care team to respond to your call. Receiving a response is an absolute requirement when selecting a web hosting service. No one can wait when their site encounters a blockage, and they cannot discover a means to exit the site. As a result, a customer service team member must be available to take the call.
Additionally, if you think about response time, emails take far longer. As a result, you must determine whether the web hosting provider offers a live chat or phone support option.
3. Time for a Resolution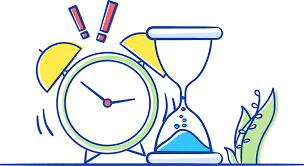 It doesn't matter if you have a simple website or a website with thousands of visitors; at some point, your website may experience technical difficulties. You must repair the problem as soon as possible because even a second delay might be highly detrimental.
If the email does not work and the website is down, customers may abandon the site with a negative opinion of the organization. This is especially true for a website that sells products. Website issues can manifest themselves on a variety of levels. As a result, the response time for web hosting customer service will vary. However, the problem should be resolved in less than 24 hours to be on the safe side.
What questions should you ask yourself while choosing the customer support and the web hosting company-
1. Will you be able to receive assistance in the middle of the night or anytime when you face an issue?
We come across several firms that promise us that they will provide customer service 24 hours a day, seven days a week, but once we join up with them, everything goes south. For example, when we call, we often expect to speak to a live person on the other end of the line, but instead, we receive personalized chatbots that talk to us. This merely adds to the confusion and does nothing to assist you in resolving the challenges you are experiencing. To avoid this, once you have the notion of signing up with a web hosting company, the first thing you should check is the quality of customer service and the methods by which you can receive assistance when you are in the middle of an issue.
2. Will you be getting timely updates and notices?
Before scheduled server maintenance, new security implementations, or server upgrades, customers are alerted in advance of the care or upgrade. Customers' confidence is built over time due to service interruptions or distributed denial-of-service (DDOS) attacks that are promptly alerted. This helps to preserve long-term relationships. Understanding the hours of operation and availability of technical help is also essential since this is an area where it is pretty easy to minimize expenses. If something goes catastrophically wrong with a website, customers should not be forced to wait around for days to get their problems resolved.
Nonetheless, it should be standard practice to respond to all critical support requests within an hour or two and process the remainder of the requests within no more than 24 hours. Web hosts should be able to provide support at all hours of the day and night, especially given that their customer base is global.
What are the guarantees we provide?
1. Quickest response at any time of the day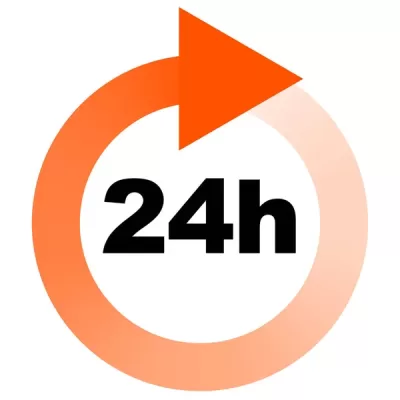 We at the web hosting world promise to be accessible to our customers around the clock, 365 days a year. With a primary goal of ensuring 100% customer satisfaction, we are always available to assist with any web hosting issues our customers may have. We assist in various ways, including via live chat, phone, tickets, and Skype.
2. Great at listening to your issues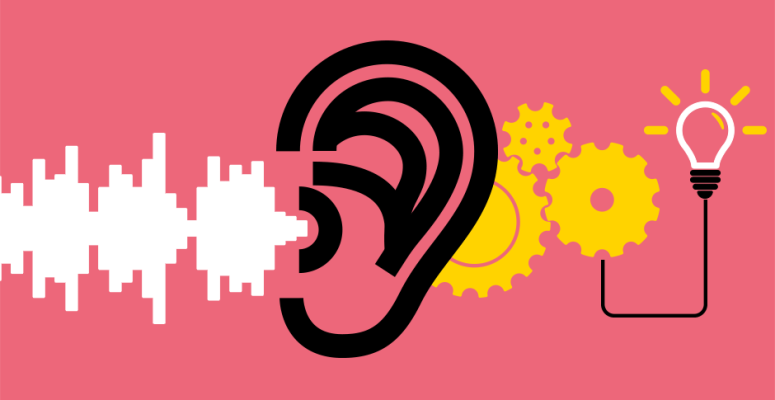 In contrast to other firms, we do not use customer service chatbots to address your concerns. Instead, whenever you need assistance with your website, we have a team of customer service experts ready to assist you around the clock. We listen to all of your concerns and develop a dependable solution so that your issue can be resolved quickly and easily.
3. Self-help and knowledge base tutorial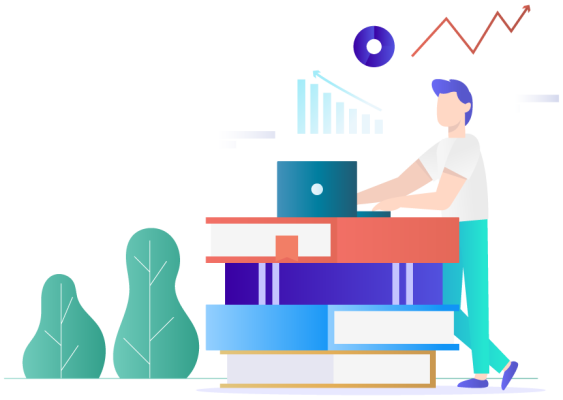 Our consumers will be able to fix problems independently, or better yet, avoid them altogether, thanks to our self-help tools. You may find a variety of web hosting tutorials on our site's knowledge base. To make it easier for you to navigate through it, you can add the information that interests you.
4. An Uptime that never goes down

Our servers are guaranteed to be up and running at all times at 99.99 percent. So if and when you choose to host your website with us, you will never experience downtime. Anything that offers a guarantee of more than 99 percent is the greatest on the market, and we go above and beyond to give you even more excellent performance.
Conclusion-
You should be able to get in touch with your customer service staff about the problems you're having. Then, you may rest easy knowing that the site is in good hands.
WebhostingWorld has the most remarkable customer service of any web hosting company. We are continually training and equipping our customer service representatives to assist every one of our clients in whatever way they require. With us, you can get 24/7 customer support, comprehensive backup plans, and much more from a reliable web hosting company. You may check out our Trustpilot – certified client testimonials here.