Customers nowadays are inundated with emails – and have learned to be careful about which ones they read. Therefore, the importance of making the most significant initial impression on your prospects cannot be overstated.
When you operate a company, you must have a professional manner of communicating with your consumers to maintain your good reputation. Email is the standard mode of communication for many small companies. But have you given any attention to the email account you're utilizing for professional purposes? Your firm's email address conveys a great deal about your organization to consumers since it is the first thing they see when they open their emails. Your marketing efforts might be derailed if you use the incorrect email address. What is the solution? A branded email account with your company name in the subject line.
When communicating with current and future customers, a professional-looking email address lends authority to you and your firm, allowing you to complete more sales more often.
What is a branded email?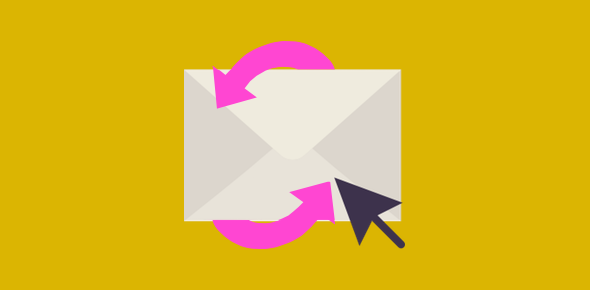 In contrast to free email providers such as Gmail and Yahoo, branded email addresses finish in @businessname.xyz rather than @gmail.com or @yahoo.com or any other ending.
Branded email accounts need a little more effort to set up, but the results are well worth it. A branded email address is just the beginning of what you can do with the proper setup.
Now that you have a better understanding of what a branded email address is, let's look at the reasons why it will be beneficial to your company.
1. It has a more professional appearance.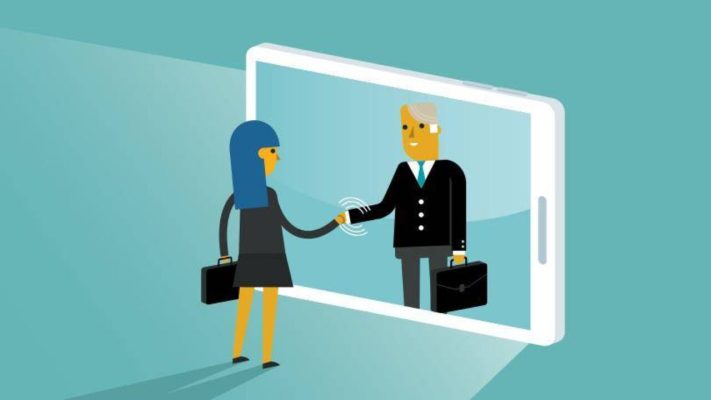 Your company is serious, and it deserves to be treated as well. However, using a free email address with an ending of @gmail.com or anything like that is also not a good look in terms of professionalism.
A company that wishes to be viewed seriously should conduct itself in this manner. As a result, you will be considered more seriously when using a company-branded email account. In addition, you'll look more established, trustworthy, professional, serious, and well-coordinated due to this change.
You will not be seen as a fly-by-night operation attempting to take advantage of unsuspecting clients. Unprofessionalism does not reflect well on a small company, particularly when just getting started.
If your small company is struggling to develop trust with customers who are reluctant to do business with you, a branded email may make all the difference in the world to its success or failure.
2. Promote Your Company's Image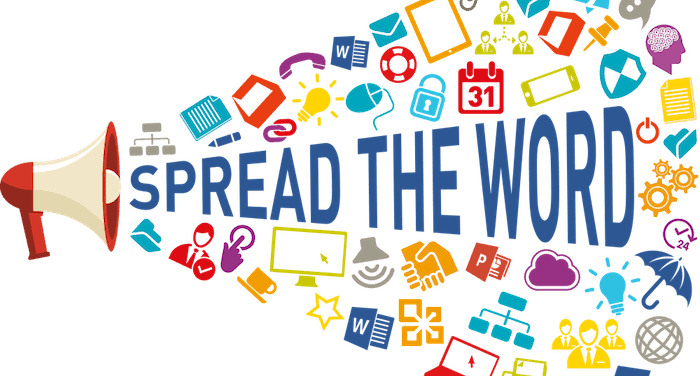 The email address and the body of every email you send include your brand name, which is visible both in the email body and in the email address. A large number of individuals will notice that your small company has a website and that you take its importance seriously.
A consistent and comprehensive brand will demonstrate an increased degree of professionalism and help broaden the reach of your company's name. Your email address is visible in various locations, not just to individuals to whom you send emails. A blog or directory site will make your email address publicly available if you comment on it or add it to their database.
This is another chance to promote your company, present yourself professionally, and have people recognize your brand. Your email address is almost certainly printed on the back of the business card that you give out. When you have a @gmail.com email address, it does nothing to assist you in advertising your brand.
Gmail is fantastic, but having a business email address that ends in @gmail.com does not help to establish confidence very effectively.
3. More favorable results
It is unlikely that your email marketing strategy will be successful if it originates from a free email address. Sending out an email newsletter is a great way to stay in contact with your consumers, but every email must be professional in tone and content.
It is possible that some of your consumers would delete your emails if you use a personal email address, which can swiftly derail your email marketing efforts. They may grow skeptical of your emails, associating them with spam or a virus of some kind. Sending mass emails from a free address can land up in the spam folder of the receiver.
You've put in a lot of effort to get these email addresses, and you don't want to alienate your subscribers by seeming to be spam. Having a branded email address will give your campaign the legs it needs to continue to develop your subscriber base.
4. Emails are being looked at as SPAM at a lower rate.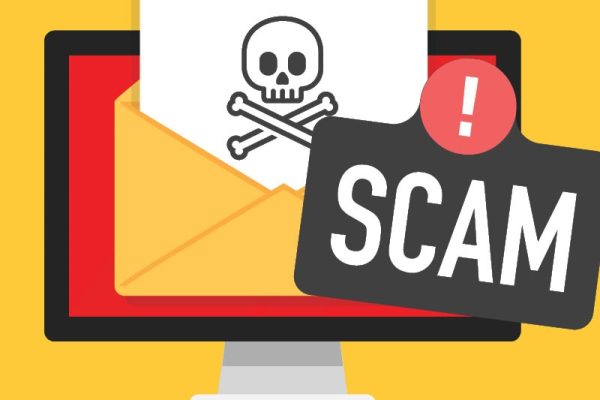 Was it ever brought to your attention that companies are more inclined to consider email from a free provider to be spam?
They certainly are. If you use a @hotmail.com (or other free email service provider) email address, your emails are more likely to be categorized as spam than other emails. Most spam emails that I get originate from free email services. You don't want to be associated with them in any way.
A customized email address will assist you in distinguishing your messages from those of spammers. In addition, your emails will become less unsafe if they do not finish in @outlook.com, @yahoo.com, or any of the other free email accounts available on the internet.
5. It's a limitless resource.
If you already have a business domain name registered for your organization, you will be able to create an unlimited number of email accounts. Every domain and account at WebHostingWorld.Net comes with many email addresses.
Conclusion-
It's past time for you to boost the image of your small company by using a customized email address to communicate with customers. You want to come to appear professional, well-coordinated, and trustworthy to your audience.
The remedy that would be most beneficial to you is dependent on the situation you are presently in. If you currently have a website, switching to a branded email is effortless. Contact WebHostingWorld, and we will surely help you make a website and your branded email.