Did you know? According to Nielsen's survey results; mobile devices influence media consumption in a significant way. Google's search algorithm now prioritizes mobile compatibility. The typical individual spends around 60 hours a week on four distinct digital gadgets. Consider the following year-over-year stats on American smartphone use:
Mobile app downloads climbed from 22% to 52%.
The time spent on the internet has risen from 33% to 62%.
The percentage of people reading their emails went from 43% to 73%.
The rate of people signing on to social networks climbed from 32% to 60%.
And smartphone use isn't only restricted to youngsters who have nothing else to do. Here's a breakdown of how money affects the numbers:
Moreover, three-quarters (73%) of smartphone users make more than $100,000, while fewer than two-thirds (27%) earn less than $25,000
If you're starting, it's a good idea to have your website up and running. It's nearly as bad for your company as not having a website at all if you're making preventable user experience (UX) blunders like poor page load times and outdated information. In addition, a mobile-friendly site is more important than ever for establishing online connections with customers and followers.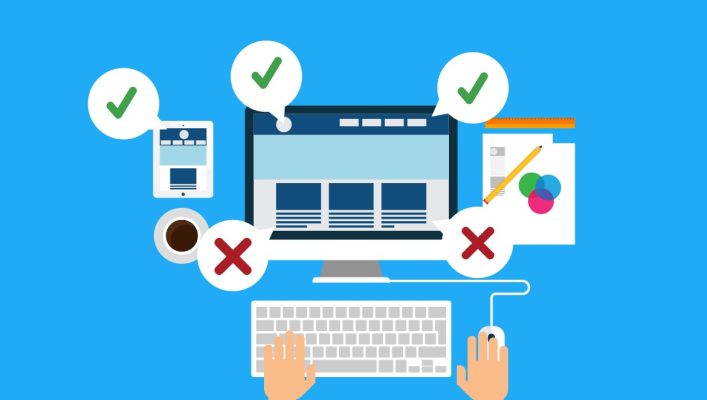 Five typical problems that may be corrected right away to keep customers from leaving your website or online store:
1. Slow websites: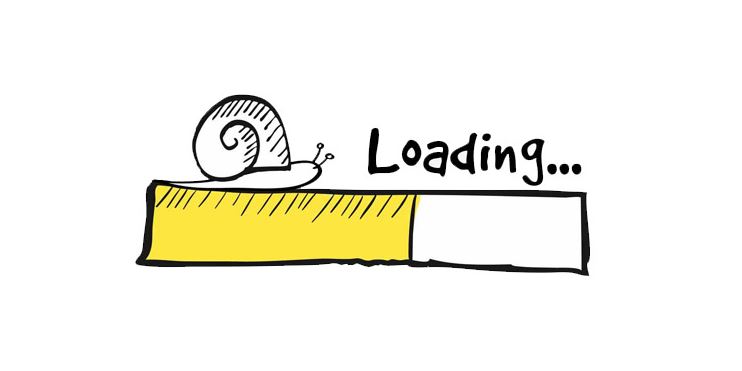 You have a few seconds to grab a visitor's attention when they first arrive at your website.
Can a visitor to your site figure out where they are, what they can do, and why they should do it in the first five seconds?
Even when choices are available, no one appreciates sitting in a long line. The same may be said about the people that come to your website. If your website takes a long time to load, visitors will go on to another that does so practically immediately.
There are several reasons why your website may take a long time to load, including a lack of bandwidth, a significant number of redirects, or a considerable number of extra plugins.
2. Website security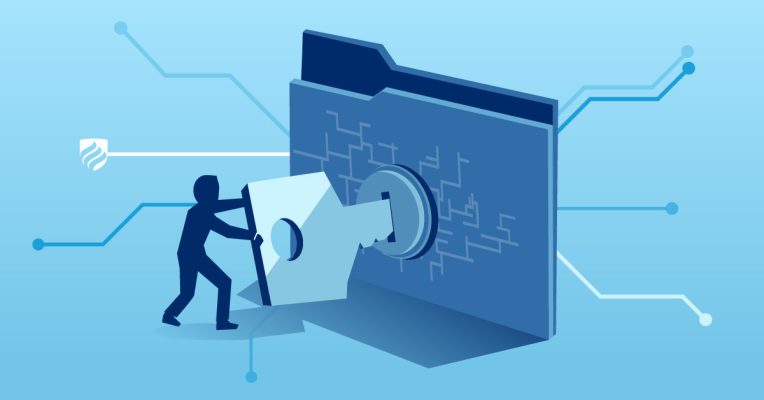 You probably wouldn't be able to sleep at night if you were aware that your house was at risk of being robbed. Every time an unsafe website visitor (or online shopper) tries to browse or purchase there, they have the same jitters you get.
In recent years, personal data violations and site intrusions have increased, making it imperative that your website is safe.
Installing a Secure Sockets Layer (SSL) certificate for your website is a great way to keep your clients safe and earn their loyalty. Using SSL, encrypted communication between your web server and your visitor's browser is made possible.
The URL of your site should begin with "HTTPS" or "HTTP," depending on whether or not it is secure. If your site is "HTTPS," it is safe and secure. Your domain registrar or a site like Let's Encrypt, on the other hand, may provide you with an SSL certificate.
3. Inadequate webpage content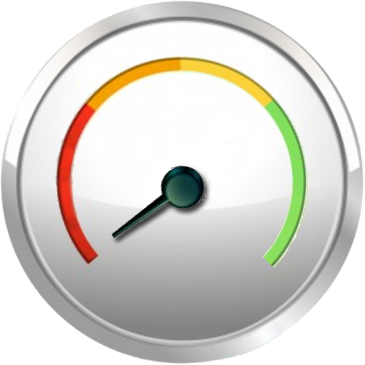 It's essential to have good website text that encourages users to take action on your site, such as contacting you, purchasing something, etc. It significantly impacts conversion rates since it speaks to your target audience's wants and interests at various phases of their journey. In addition, a well-written website conveys your company's values and corporate identity.
Professional copywriters are hired to generate engaging copy since it's challenging to accomplish on your own. Brand voice and tone can be developed and used consistently by these experts, and they know how to employ various persuasive copywriting strategies to bring customers into the store.
Unfortunately, a lack of well-written text on many websites affects their ability to captivate visitors and convert them into customers.
Is it time to re-evaluate the content on your website? If your text isn't solid, how do you know it is? Here are a few indicators that you're succeeding in your endeavor:
Your website's voice and writing style are consistent from page to page.
From the time they arrive at your site, visitors can readily see your value offer.
Your headlines and CTAs have been evaluated, and the ones you have today are the ones that resonate most with visitors.
Using short paragraphs, bullets, and headers to boost readability, you've made your website's material easier to scan.
It's essential to emphasize the content on the advantages that your target audience will get from your product or service. As a result, you've used more 'you' and 'your' than 'we' and 'our,' etc., throughout the text.
In addition to providing information for visitors who are just beginning to learn about your business and product, you also have content specifically tailored for those closer to deciding whether or not to purchase from your company.
Your site's content is optimized for search engines, which means that you're employing keywords organically and connecting to relevant sections on your site.
4. Not mobile-friendly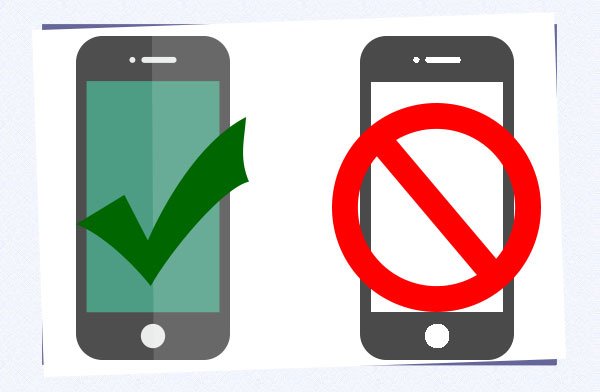 Many websites are already seeing more traffic from mobile devices than desktop computers. As a result, your site must work well on mobile devices.
To give mobile visitors the most incredible possible experience, mobile optimization takes into account more than just design. Unfortunately, however, this is one area where many websites fall short.
When it comes to website mobile optimization, here are some of the most common pitfalls and how to prevent them:
It takes a long time for mobile devices to load. To optimize images, employ mobile-optimized caching, and routinely check with Google to see whether your website is mobile friendly to assist your mobile website load as quickly as or even quicker than your desktop website.
The design is not mobile-friendly. Are your website's buttons suited for smartphones?
In addition to employing click-to-call controls, you should also ensure that your buttons are 'finger friendly' and place your primary CTA above the mobile fold. Then there's the matter of transportation. Is your mobile navigation menu easy to locate and use? In the end, is it simple to carry out tasks (such as logging in, completing forms, and making payments) on a mobile device?
5. The visual hierarchy is ambiguous.
Visual hierarchy is the process of ordering and arranging website pieces such that users naturally gravitate towards the essential parts first. The first step is to make sure that your most important messages are visible to visitors without them having to scroll down the page.
To make essential portions of your website stand out from the rest of your content, you need to use 'tools' like location, size, colour, contrast, and shape to help draw attention to those areas.
When it comes to visual hierarchy, we often run across the following problems:
Unorthodox page-scanning habits. F-shaped or Z-shaped patterns are among the most common scanning patterns readers use.
If you want your audience to focus on a particular set of items on a web page, you may depend on these patterns.
A lack of color in the call-to-actions to draw attention. Websites commonly utilize their brand colors for their CTAs, making them difficult to distinguish from the rest of the site's content. This is a terrible approach since you want to use color and contrast to draw the visitors' attention to CTAs.
Refusing to increase the size of components on a webpage to convey their significance better.
The layout of the page is sloppy. The visual hierarchy that "flows" organically can only be achieved by carefully aligning your website's elements.
Trying to design your website? Click here… we are here to help you out!!
Conclusion-
Despite your best efforts, you may be making mistakes on your website that cost you, customers. Now that you're aware of the most frequent mistakes people make while building a website, you can put these easy fixes to use on your site. In addition, you may use this list of faults as a guide to enhance your website's performance for your company. If you are looking for a reliable web hosting company, WebHostingWorld is the best option you will ever find!!