We're running out of space on the internet. This does not mean that data centers are running out of space or URLs are becoming harder to come by; instead, it means that the attention available to Internet content is running low. As a result, writing schedules are getting more hectic, and the competition for attention is becoming fiercer.
Every blogger on the planet has to deal with the challenge of consistently and quickly churning out new content.
That's not the only option, though. You can change the situation in less than 20 minutes and write a blog post. That's correct! Not more than twenty minutes and on rare occasions even fifteen!
I will give you a step-by-step process and some pointers on how to write a quality blog post in under 20 minutes in this article.
1. Do your research and chalk out the rough work and outline.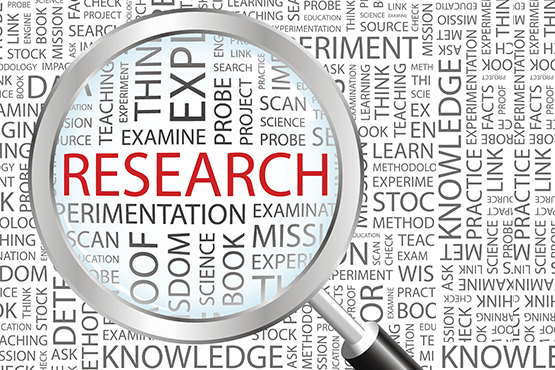 Research your blog topic thoroughly before you begin writing. Writing an essay is often as simple as deciding on a topic, writing the title, and then researching as you go. However, procrastination occurs due to the numerous interruptions and pauses that result from this behavior. A thorough understanding of the subject at hand necessitates thorough research, as well as an examination of what your competitors are doing to gain an understanding of the best practices for content creation.
Create a rough draft with subheadings in the next step. Before you start writing the introduction and the rest of your article, you need to figure out how it will be organized.
Saving hours by performing this simple task will only take a few minutes of your time.
Whether you're writing a list, a guide, or a how-to post, start by creating a draft with subheadings. Then, all you have to do is fill in the subheadings as you go along.
2. Fill the subheadings-
It now only needs to fill in the subheadings with the words already present in your mind after you have constructed a proper framework.
Try not to pretend to be an expert or to quote sources while typing, as this can slow down your typing pace and cause your thoughts to take precedence over your keyboard. It's always possible to finish these tasks once you've completed writing the draft.
It's important not to stress being perfect throughout this 3-15 minute period. Instead, allow yourself to get away with whatever is going through your head and get it off your chest.
3. Fluff doesn't belong on the posts.
It doesn't matter if your blog post only had 1700 words instead of 2000. Putting a lot of fluff in your posts because other people have done the same thing isn't a good reason.
You can still get high rankings and get a lot of traffic even if you only write 400 fewer words. People who blog often have to spend a lot of time on this "fluff."
When you write the posts, you will make mistakes, so don't worry about them. Instead, use Grammarly to cut down on the amount of time it takes to write your text. Grammarly is an excellent tool for bloggers and writers, which fixes grammar and spelling mistakes. It also gives you a lot of synonyms so that your articles don't have the exact words repeated.
4. Seek Out a Relaxing Environment.
In a situation when the kids are playing, and you have Netflix shows running in the background, you have so many distractions as a human being that you can't help but skip the writing portion; it's impossible to blog effectively.
You should find yourself in a serene atmosphere where nothing but you and your busy thinking. Be honest with yourself: you only need a place to sit for a half-hour or an hour at the most. It's that simple.
Don't try to get away from the content generation aspect because it will make a difference in the long run. Even though you will always face a slew of vital chores to complete, you will need to prioritize them.
5. Write your introduction and conclusion in the last.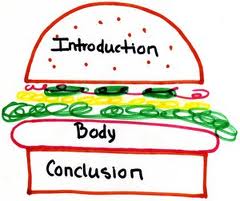 You should save writing your title, introduction, and conclusion until after you have done writing the body of your blog article since this will save you time in the long run.
Having a better understanding of what the readers will learn from your post, you can write a better beginning that will capture people's interest and demonstrate what they will get from reading it.
When writing the opening, don't try to be overly sentimental. Instead, make the readers feel as if you are personally interacting with them, and your fantastic article body will take care of the rest of its own accord.
I instructed you to save all of them for last because your introduction will serve as a summary of everything you'll be writing about. Your conclusion, on the other hand, will reap what you've said thus far.
Leaving the introduction and conclusion till the end of the paper is the most effective strategy to ensure that they make complete and logical sense.
Conclusion-
And here we are, at the conclusion of the article. As you can see, producing a blog article in twenty minutes isn't all that difficult. It will happen if you remain concentrated and determined that you will make it as quickly as possible.
Also, don't restrict yourself to a certain number of minutes. Everything will start to fall into an alley on its own if you just attempt to be as efficient and productive as possible