We are going to look at hosting types in more detail, so you can compare the types of web hosting plans/types available and choose the best fit for your goals, budget, and technical skill level.
You can choose from below 5 main types of web hosting.
Shared hosting
Reseller hosting
WordPress hosting
Virtual Private Servers (VPS)
Dedicated servers
---
Shared hosting: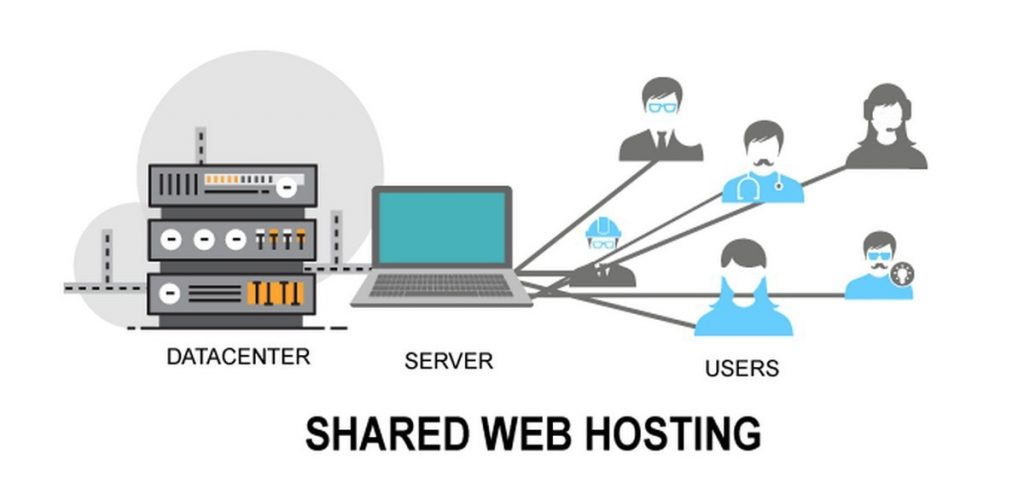 Perfect for entry-level website hosting. This is where your website will be stored on the same server as multiple other websites, that could be anywhere between hundreds or thousands of others.
All domains will share the same server resources, such as RAM (Random Access Memory – a type of computer memory) and CPU (Central Processing Unit). Costs of this type of hosting will be comparatively low.
If you're a small business, community group or stay-at-home mum wanting to run your own blog, in most cases beginners will find shared the simplest method of hosting their website. This type of service often comes with the tools you need like website builders WordPress hosting, email clients etc.
---
Reseller hosting :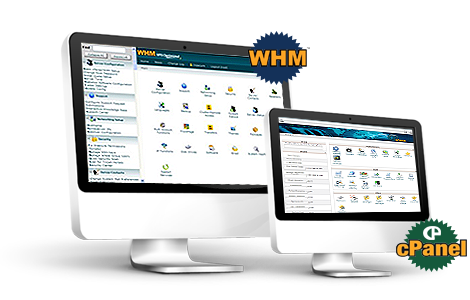 Reseller hosting packages are basically a shared hosting account with extra tools to help you resell hosting space.
Reseller packages come with greater technical control (often via the Web Host Manager (WHM) control panel), billing software and other extra features.
If you're planning on selling web hosting as a business then reseller web hosting is perfect for you. Otherwise just stick with a shared hosting plan if you're just starting out.
---
WordPress hosting :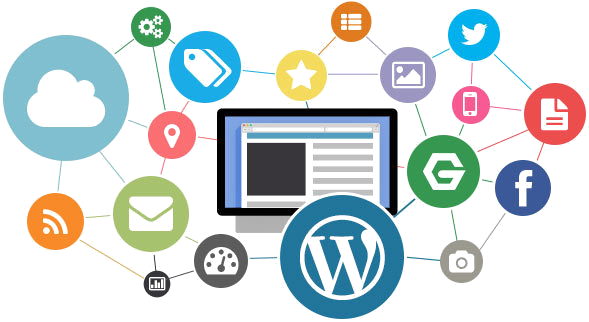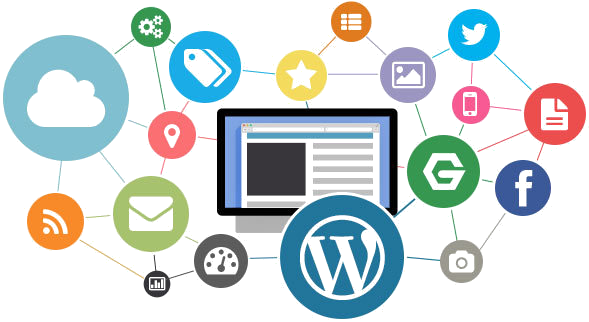 WordPress is the world's most popular website building tool. It gives you access to thousands of free themes and plugins that help simplify the design process and allow you to add powerful features with just a few clicks.
---
Virtual Private Server (VPS) :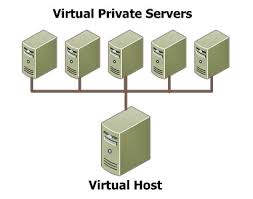 Virtual private servers share one physical server but act like multiple, separate servers. A VPS is a stepping stone between shared hosting and getting your own dedicated machine. Even though each VPS instance shares hardware resources, they are allocated a dedicated slice of the computing resources.
---
Dedicated Server :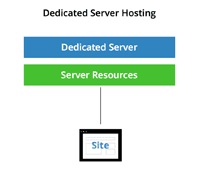 When you have a dedicated server, it means you are renting one physical server from a hosting company. You can have full control (called "root" permissions in Linux) if you want it.
With a dedicated server, you don't have to worry about other websites on a shared server taking up your resources and slowing your website down.
A dedicated server is generally the highest level of the server you would need if your online business grows into a presence that is getting a lot of website traffic. While the costs of a dedicated server is significantly higher than shared hosting, your business will be at a point that can easily afford the necessary costs of having your own server.
---
Linux Vs Windows :
All websites today currently run on either a Windows web server or a Linux-based server. The vast majority of websites run on a Linux-based platform.
A Windows-based hosting solution will run a Microsoft Windows server with IIS (Internet Information Server), and is necessary to run an ASP / ASP.NET scripted website.
A Linux-based platform is typically used for PHP, Perl, and most other types of websites. You don't need Linux on your system to use a Linux host.